Please contact me if you are interested in adopting one of these adorable cats.
This is Jackson posing for a pic.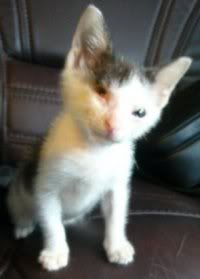 Jackson enjoying the comforts of home.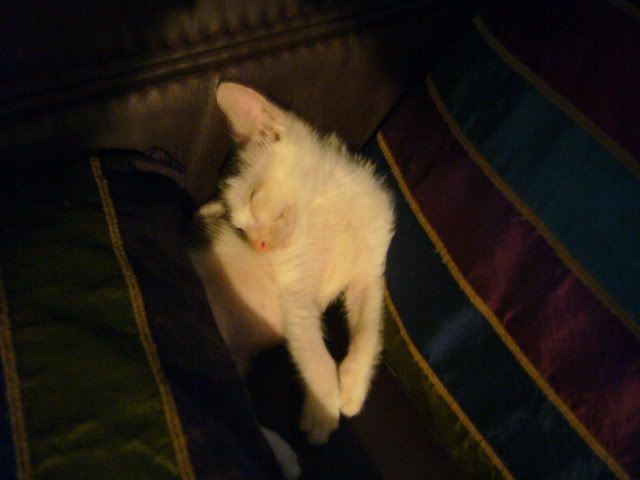 The cat in the hat (Jackson)

The cat sleeping in the hat (Jackson)
Jackson snoozing with his buddy, Floyd.
Young female, friendly and playful.

Young male cat, Shandy

Young male cat, very beautiful cat.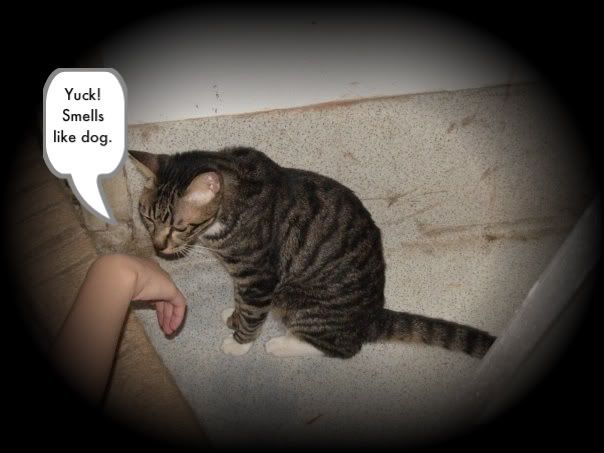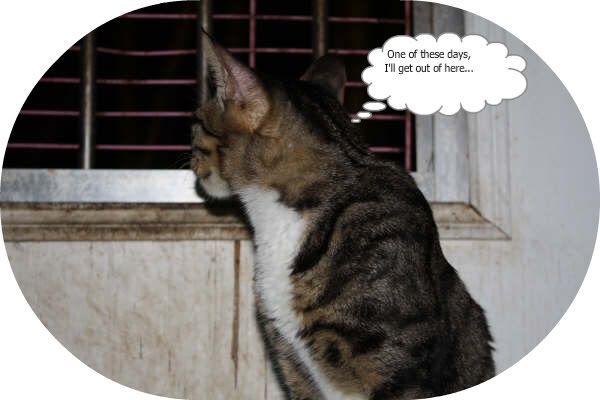 Young black and white male cat.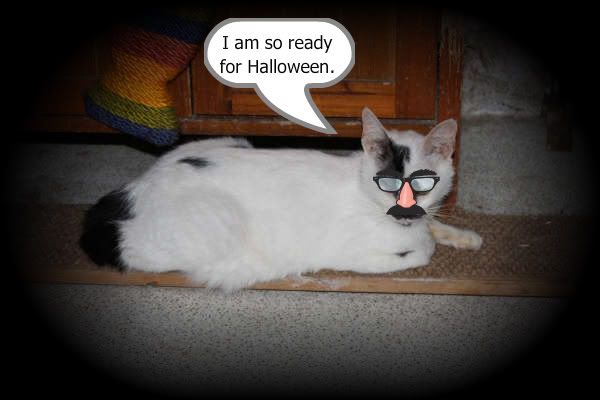 Heidi - Fostered by Elizabeth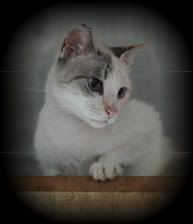 Ginger and Mistletoe - Fostered by Katannya. Please adopt them together.