Interesting life and person. Left school at age 14. Speaks at least 4 languages. Hacker before being Taiwan government minister.
Good short recent video talking about Taiwan Gold Card.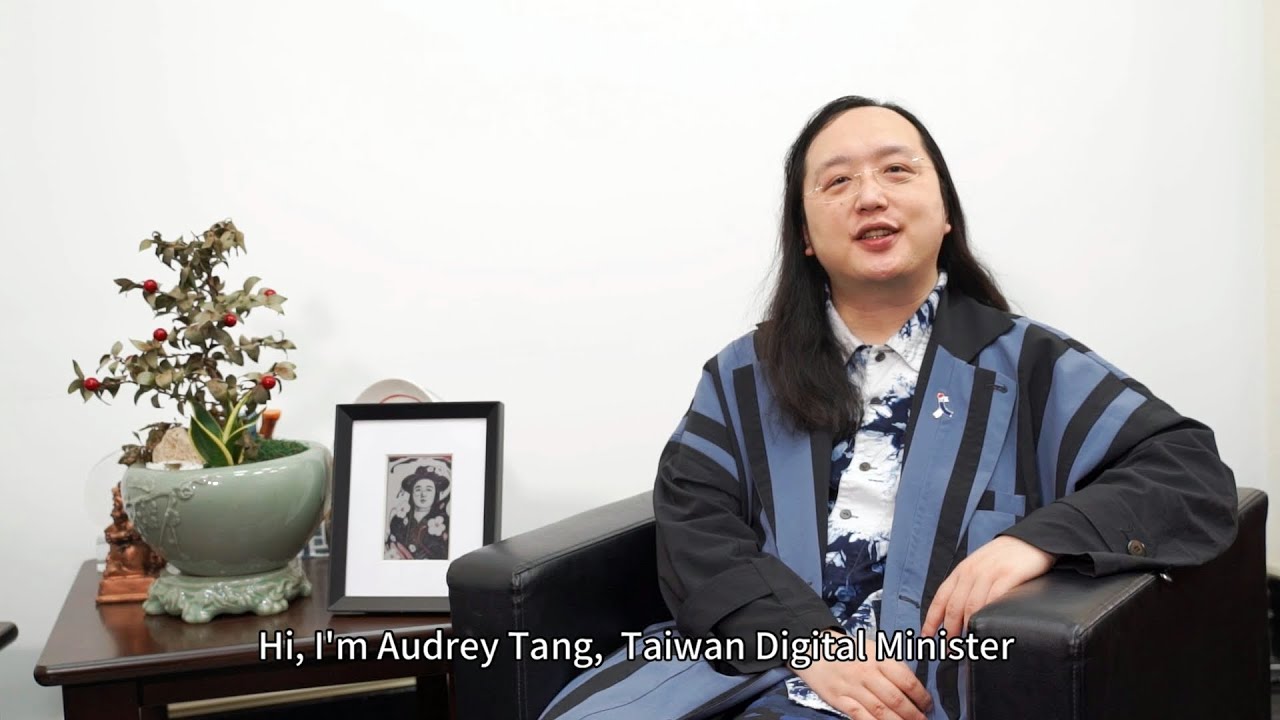 Interesting video. Learned that broadband is a basic right anywhere and everywhere in Taiwan. And learned so much more. Wow, from a 2 year old video.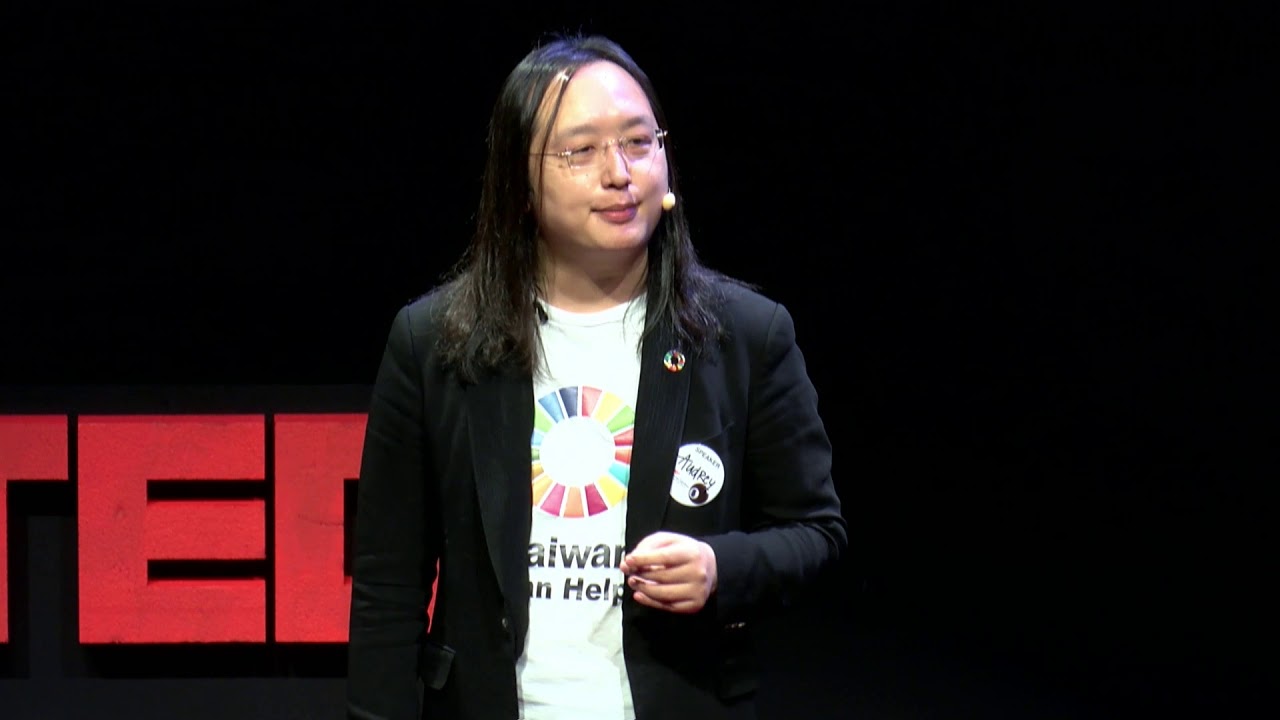 Note: Thought there was a related thread here already but can't find it.