Best plane I've never heard of. Yet another salute to Canadians.
Freakin' Canadians and the Arrow. Next thing you'll be going off on will be the Canadarm.
Really. Mere mention is enough to cause strong men to break down, weeping
You might want to try and dig this up
Whoa that looks amazing.
I'm reminded of the TSR-2, another such supersonic jet
The British could have had exactly the same thing by the mid-50s if they hadn't had a bunch of complete incompetents shutting down the boffins at every opportunity, and giving away their IP to Americans.
Just think of all the money we saved you.
I roll my eyes at my Canadian friends on the Arrow, constantly bringing it up as the best thing since sliced bread, but that at least was potentially feasible and not a hunk of junk like the (very ugly) TSR-2.

"exactly the same," in what sense/

I think it's beautiful, but admittedly functional-looking in a way British jets of the era tended to be. To be fair its main competition was the F-111 which never won any beauty awards.
now take a look at pictures of the actual thing. just hideous shaping.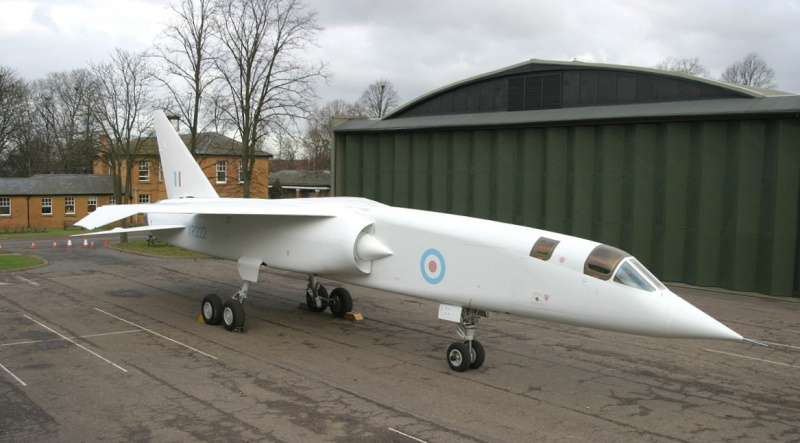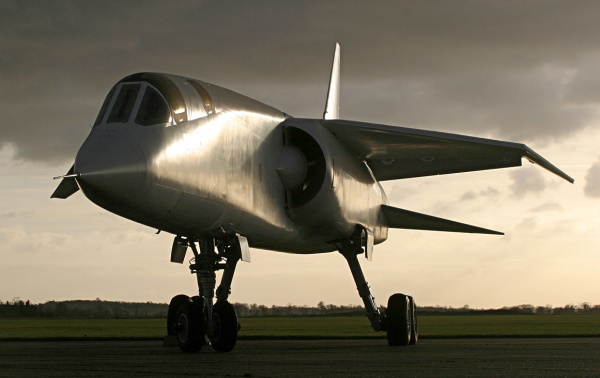 as for the f-111, not a looker, but it worked and had cool aspects (first production variable sweep aircraft). the tsr? ummm, what did it have going for it?
There are more beautiful jets, but I see beauty. It would have been something taking off with a combined 60,000 pounds of thrust from two engines.
shheeeeeiiiiít, that slab sided, not performance meeting monstrosity looks like it was carved (poorly) out of 2x stock.
Missed this. It took a long time to get it working right though. It was horribly ineffective at first. Additional engine power helped a lot. Now the North American A-5 was a beautiful jet, but that failing pushed it into a recon role
more thrust helps everything. but I'm talking about things like the tsr shaking pilots blind. no bueno.