Due to the pandemic, most sports leagues across the world have been shutdown.
CPBL became the first professional baseball league to open the 2020 season on April 12, albeit without a live audiences. However, the games gained international attention since there's pretty much no sports anywhere else.
The games are broadcasted on line through Twitch, and Japan's Pacific League TV. As a result, the popular baseball statistics website Baseball Reference added stats from all of CPBL's history.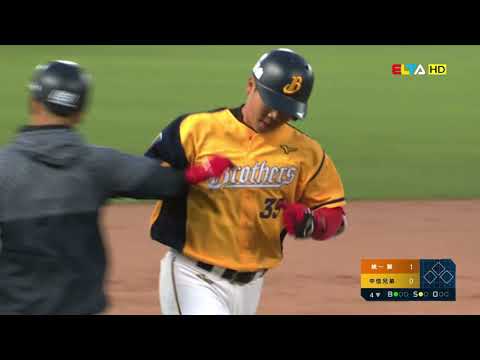 The season was supposed to open on the 11th with Rakuten Monkeys, but the game got rained out. So yesterday was the Monkeys' first game, and it ended with a walk off from Zhu Yu-hsien who had already hit 2 home runs in previous innings
There's even English broadcasting of the game