[color=#BF0000]
Brett Anderson (UK) - former Suede Live in Taipei! This Dec!
[/color]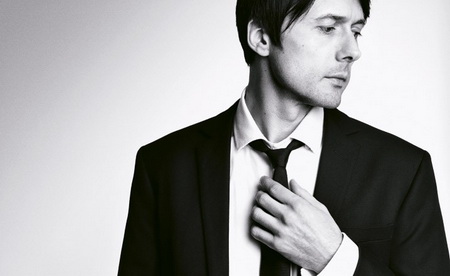 Still remember the band Suede or their super huge sold out show a few year back? Sure you all do…. exclusively for Taiwan only!!

Brett Anderson & his very very special band will be in town to do a very very special show for us. This is exclusively for "us" only, special set, special arrangement, special band and so far as I heard from Brett. You will hear those Suede classic as well (he & co. will do it in a special way). Hopefully that's good enough for you guys already so far.
Suede were considered to be one of the most successful British rock bands of the 90s (with 3 No.1 UK albums "Suede", "Coming Up" & "Head Music"). In 1993, Suede winner of Mercury Prize.
This is Brett's second visit to Taipei (first time was indeed with Suede). Brett Anderson and his band will headline Simple Life's main stage (Sky Stage) 7th December 08.
Tix go on sale Nov.

[color=#BFBF00]
Suede - Saturday Night
[/color]
youtube.com/watch?v=bC22Y5t_iwc
[color=#BFBF00]
Brett Anderson - Saturday Night
[/color]
youtube.com/watch?v=KfJJItNFV7M
youtube.com/watch?v=fwCGMoxjQe0
[color=#BFBF00]Offcial Site[/color]
brettanderson.co.uk/
myspace.com/brettandersonofficial