The long awaited first sea trial of China's retrofitted, 60,000 tons, 300 meters long, ex-Soviet aircraft carrier "Varyag", which may be renamed "Shi Lang", has come.
http://news.yahoo.com/chinas-first-aircraft-carrier-starts-sea-trial-033213762.html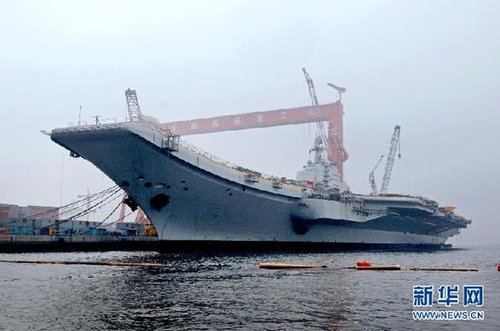 Now, from the various comments and articles from a variety of places I've read leading up to this event, I pretty much know what people are going to say about this.
1.It's a worthless piece of crap
2.It's a waste of money
3.AMERICA IS STILL #1
So, gentlemen, let the hating begin.