Chinese Valentine's Day, Chinese New Year… everything is Chinese nowadays.
Some of them struggled to keep a straight face. They had a good time!
Just wait until those splitters meet the Popular Revolutionary Alliance of Men.
Out of interest, does anyone have any theories as to the woman marching with them?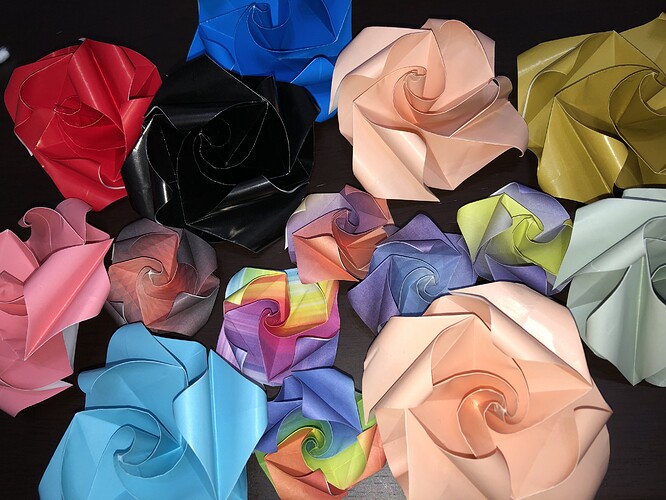 So far I've just been making a bunch of origami roses in funky colors. I'll probably give them to my friends.
We celebrate good old Western Valentine's Day in this household.
Nice. Lots of friends here

LMAO!!!
Not a happy camper. lolol
Shiadoa, finding things for your viewing pleasure every day

Moral of the story: Always, Always know the answer to such risky questions before you ask in front of people with smartphones videoing the moment. bahaha.
Four Weddings and a Funeral? Quick on his feet, that guy. Very funny clip.

Seems Taiwan has caught the bug to celebrate this date: