(To be fair to people keeping their masks on while alone, some of them are probably just tired of putting them on and taking them off a million times per day.)
Mandatory what? Urine drinking?
Doesn't work.
Fauci's gonads. It's funny in a way. But I just hope we can keep laughing when the cattle prods come out.
They really think people are idiots. I hope they're not right.

Which reminds me :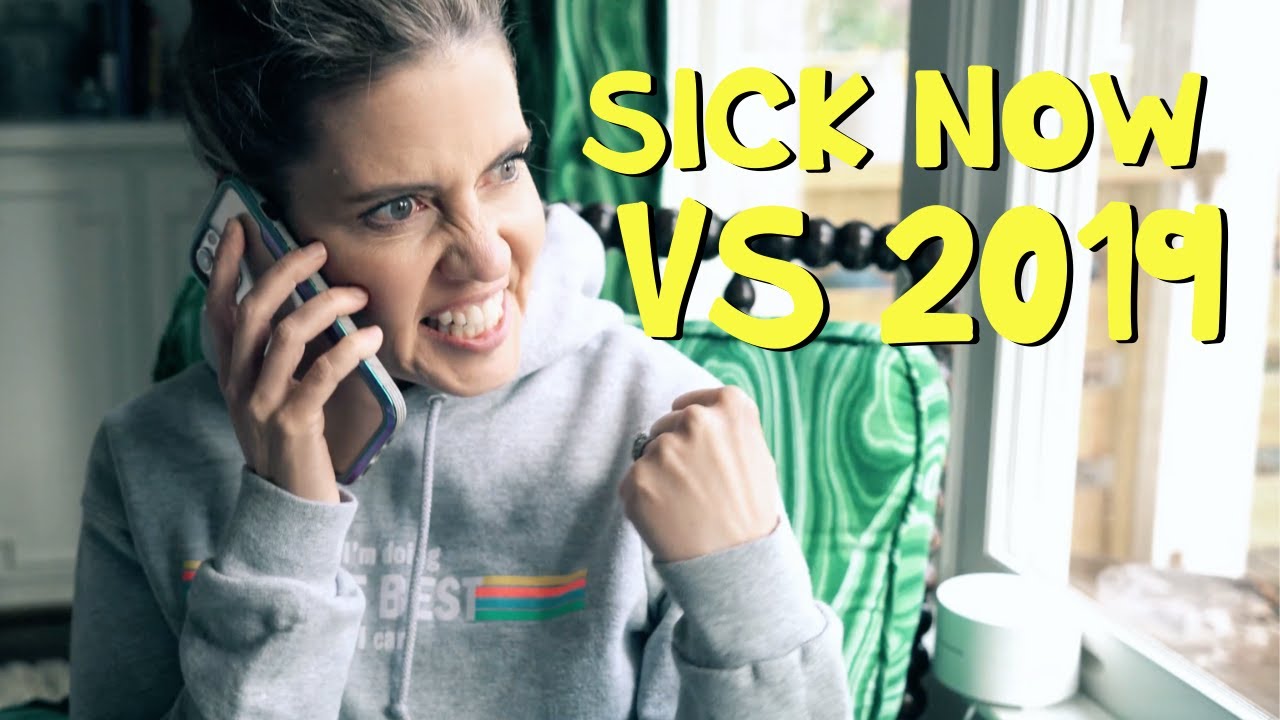 How could we indeed? What were we thinking?
And yet, I shall never complain again of the stench of Lysol and Sani Pine at airports…