Does that mean those who are not attracted to the opposite sex will now become attracted? Masks are a bit like Spanish Fly then.
It even works if you're already attractive. Never underestimate the value of a good mystery!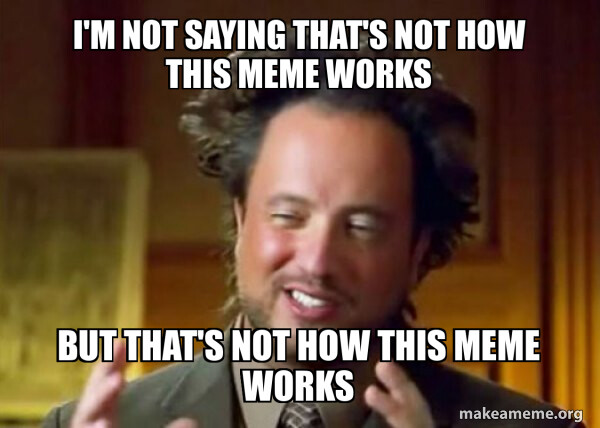 @yyy, is this something to do with your lot?
Communist technology.