Trying to post an Instagram video of two Border Collies working a pissed off bull. It's remarkable.
one frame at a time: this may take a while, hey!?
Currently, my appearance is closer to the dog…

Hairy? Hairy is good.
Skinny and looking hungry😜
This guy may be available
So, I finally got around to getting a couple videos posted of Chance Horrock's working Border Collies. He's professional stock dog trainer and how he manages his pups is extraordinary.
You can check out his TikTok and Instagram pages for more.
Instagram: pv.bar.stockdogs
TikTok: pvbarstockdogs
PV Bar Stock Dogs | Facebook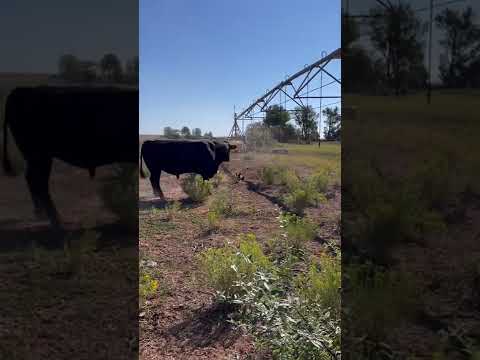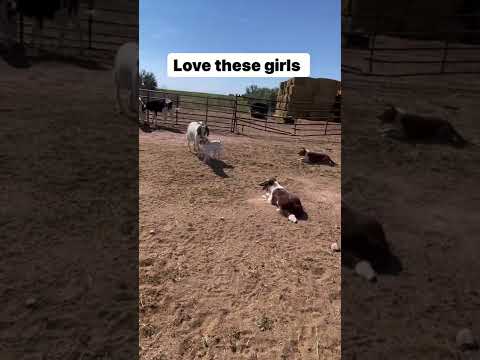 The greatest threat to humanity may not be alien abduction
Or the corona virus
Or AI
It may be because women may prefer raising fur babies to little human beings
My wife is like that
She believes there are more than enough humans around to destroy the world as it is