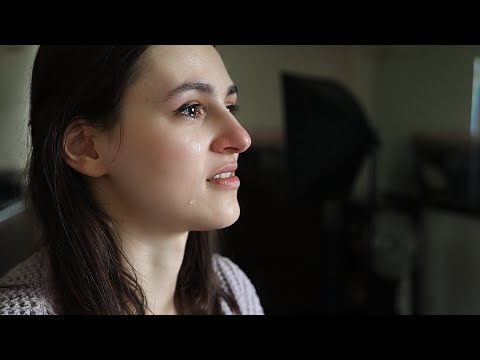 I just saw this video, which was live five days ago.
An Italian girl grew up a Kpop fan. Wanted to go to Korea, but it wasn't available. Went to China instead, dated a Chinese dude who was kinda controlling, then dated and married a Taiwanese dude.
She said in another video she's only dated Asian guys.
Confirmed my trickle-down theory of Korean guys getting first dibs, but the rest of us benefit too.