I just heard of these guys and thought it is an excellent reaction to the inherent racism of CRT.
https://www.fairforall.org/about/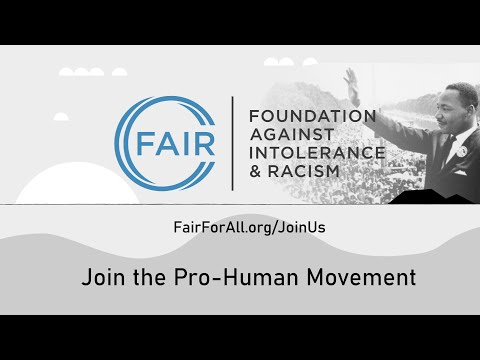 Perhaps we're seeing the beginning of the end with groups like FAIR. I see the NYC chapter is co-chaired by a Taiwanese immigrant.
Our fearless leader @tempogain has been plugging them for a few months, you should stalk people's profiles more…

Reminds me of when I was Chairman of Canadians Living in Taiwan for W back in 2004.
Clit for Bush
Gotta love innovative acronyms