The reference to Terry Engels. What's that about?
I wish I still had that much hair.
Terry used to gig around Taipei quite a lot. Used to close the set with Kashmir. It dragged. Disclosure: Terry is a good friend of mine. It's not his fault I hate Kashmir.
I like Kashmir, but ending a gig with it is a challenge.
One that gets me is Saving All My Love For You by Whitney Houston, especially because there's this odd story people tell about her writing it for Jermaine Jackson (I think she may have based the music video around him and that story got skewed).
The song was sung by Marilyn McCoo who was from 5th Dimension.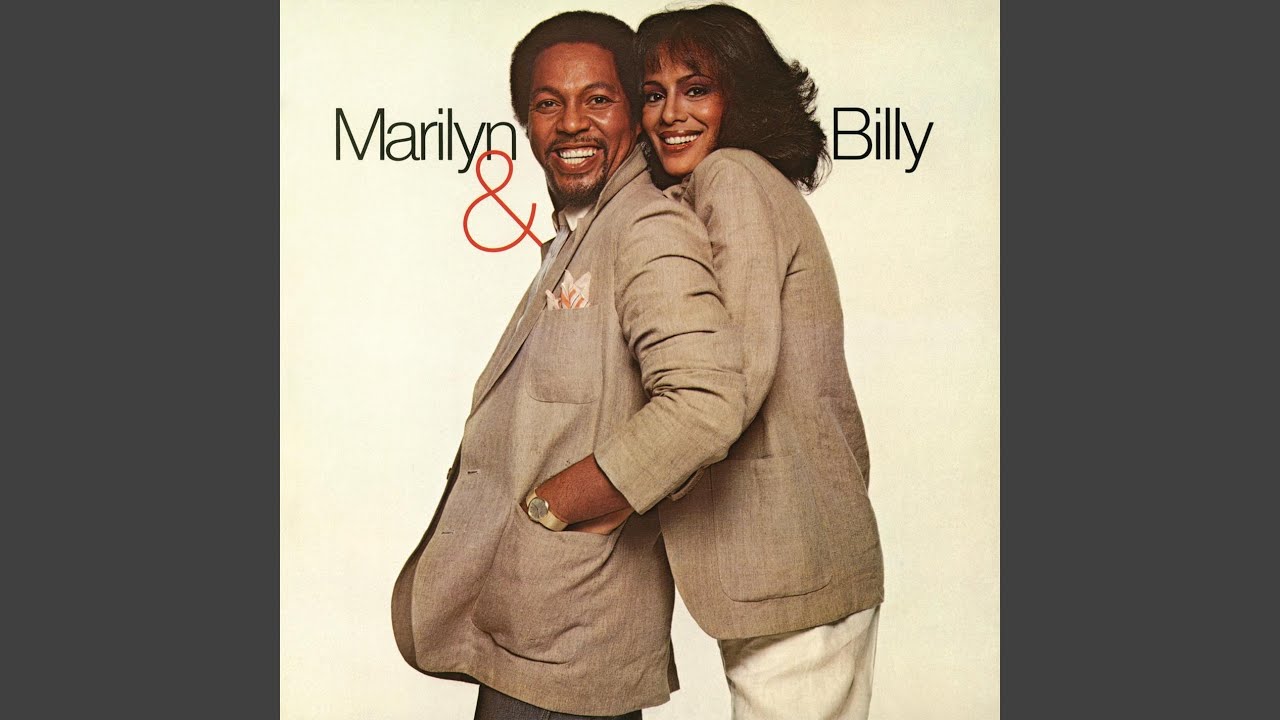 There are other bigger Whitney examples, like Greatest Love of All and I Will Always Love You, but I don't think too many people realize Saving All My Love For You is a cover too.
Another Isley Brother example:
Original Twist & Shout: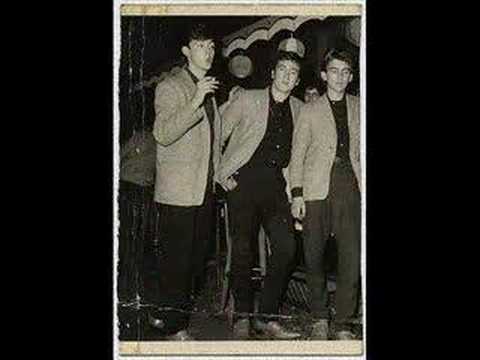 Isley Brothers (new arrangement):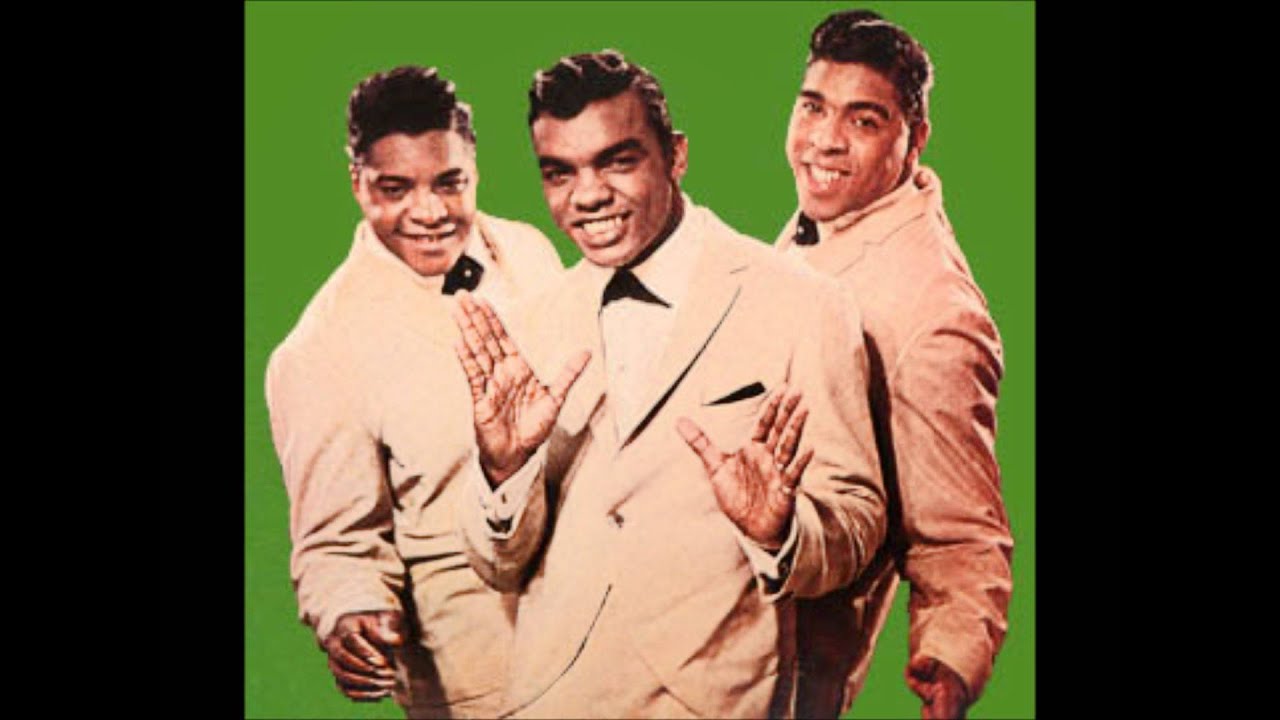 The Beatles version: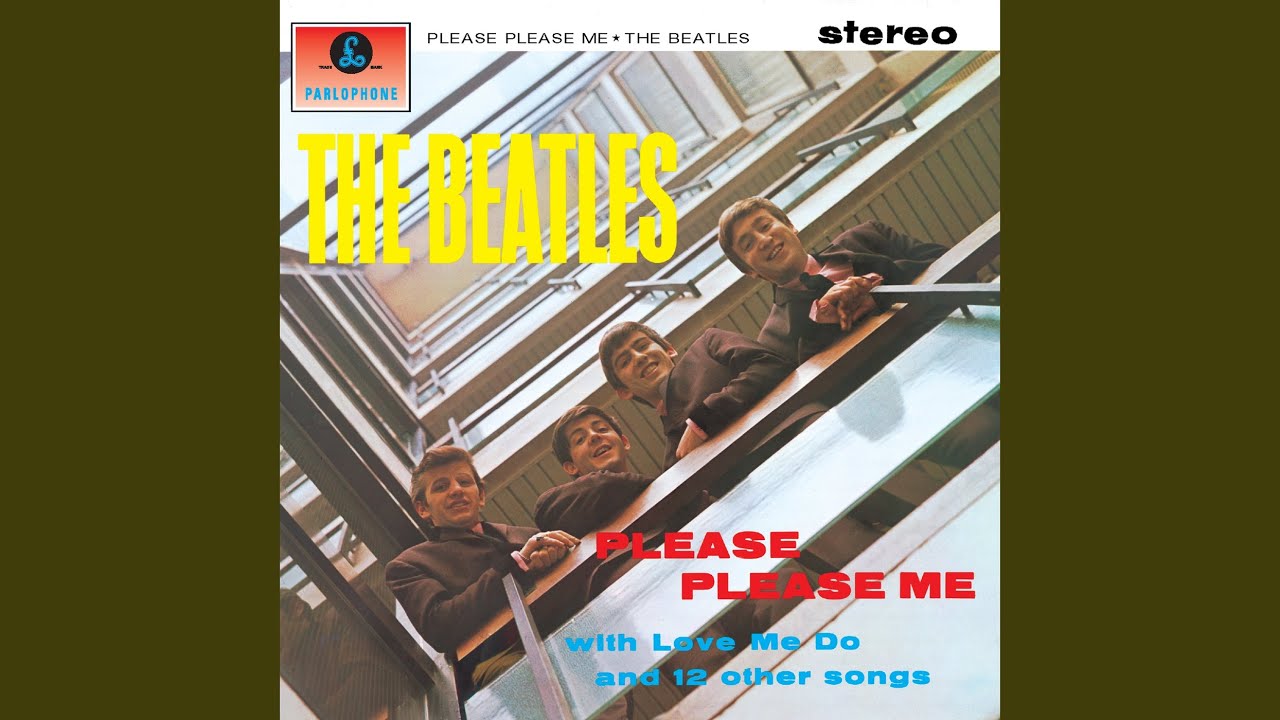 So, yeah, not a Beatles song or even a Beatles arrangement. But that may be well known already.
I didn't know Prince did this for years. Prince wrote a lot of great songs. Cornell's version is the best, IMHO: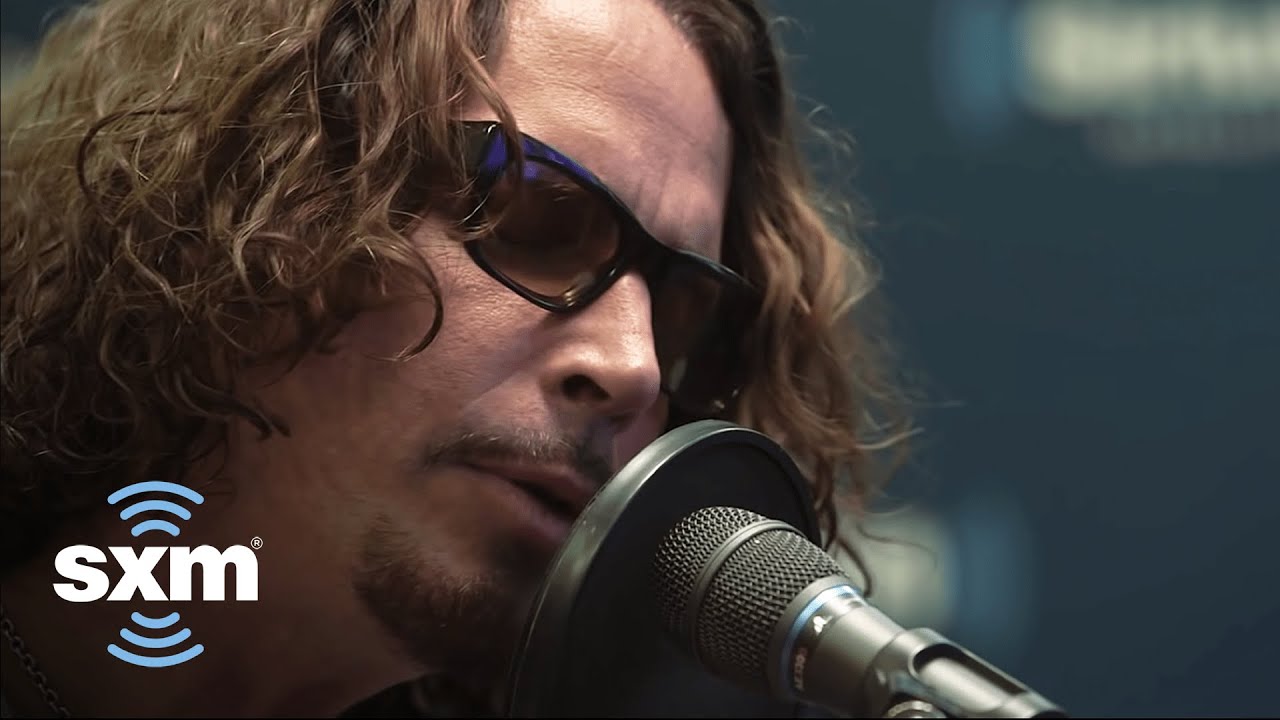 Nothing Compares 2 U was originally by The Family (a Prince associated group) but Prince's original recording was released a couple of years ago and he did write it, of course.
Another interesting cover of a Prince song is the Foo Fighter's version of Darling Nikki.
Whoa…now that I didn't know.
I always thought the Piña Colada song was Billy Joel's.
Sounds more like Jimmy Buffet to me.
Another one:
Without you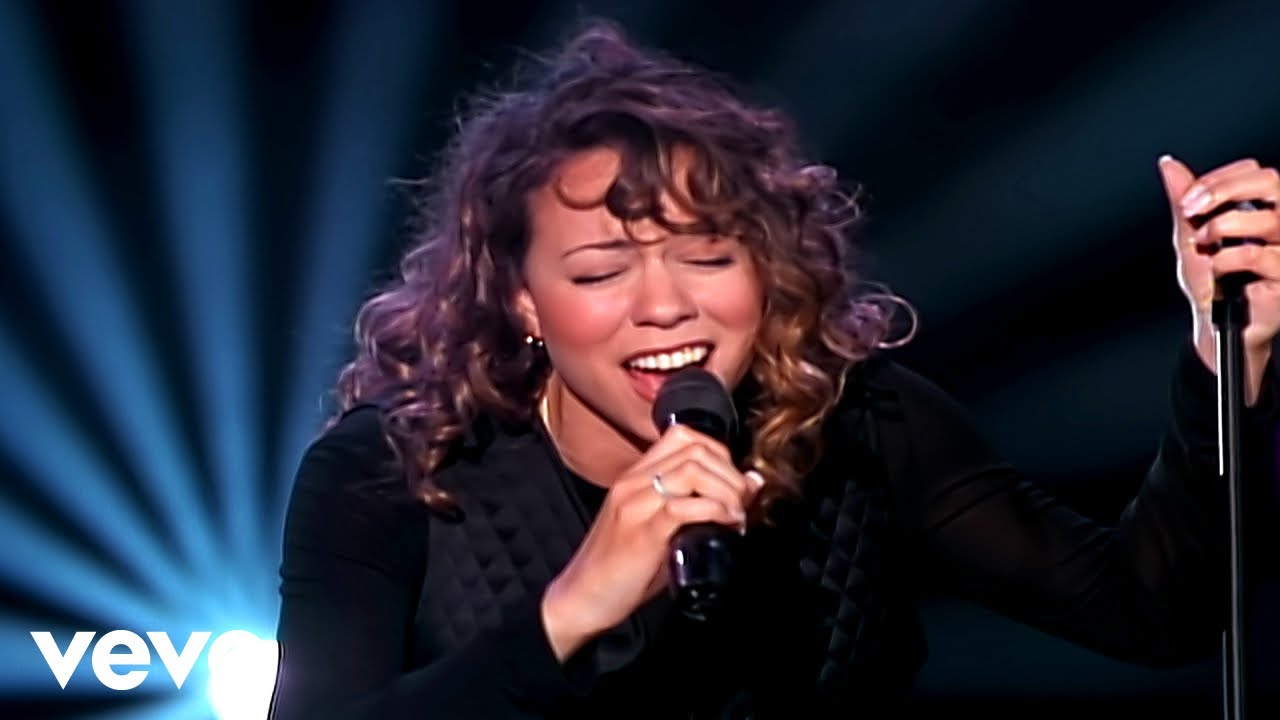 Is not a Mariah Carey original.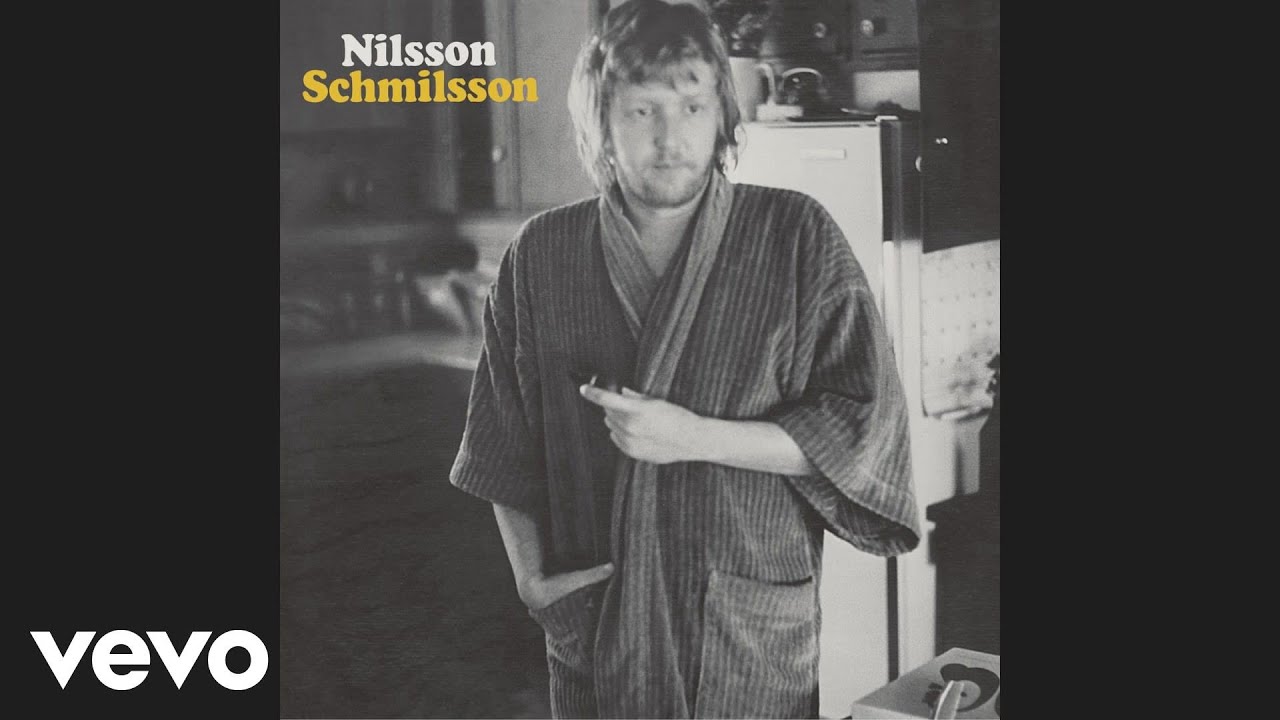 Nor a Harry Nilsson.
It was composed by Badfinger!
Shit did I just Not say the exaxtamento same thing ?
It's ok great minds think alike
I like the excuse.
Better than saying I'm getting old!

People seem to get confused by that Evanescense (can't wake up) song and think it's by Linkin Park. I think that was the result of a youtube video