Never understood why they were so highly regarded. I think they're just average. I only really like one of their songs: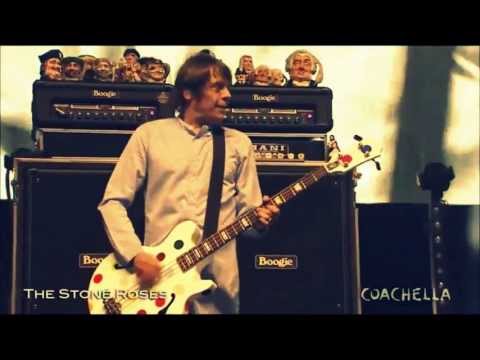 I tried to like them, but it was too much work.
Add Paul Weller to that list.
To answer the question though… Fool's Gold.

I bucket bonged a lot of hashish with that track in the background in my late teens.
If they'd only had a front man who had attitude plus the ability to sing.
Worst gig ever, Ian Brown at Legacy.
Near best gig ever, the Roses reunion at Fuji Rock.
He's a pretty good singer. Oh, but attitude. The whole band looks boring live. Oasis did too, but they had attitude.
How can we be philistines if we are expressing our feelings on the arts?
Maybe you've misunderstood that word.