This is literally every live concert nowadays. Just a ton of phone screens being held up instead of lighters or bras or other cool things people used to hold up. What's the point of being at a live show if you're just going to watch it through a screen anyway?
Why watch it live when you can repeatedly watch a much lower quality recording of it afterwards?

Bill's new Tinder photo: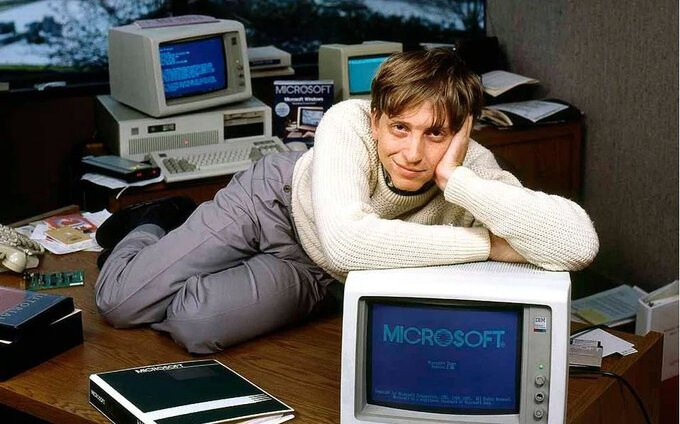 Great day for a Star Wars funny pic!
We probably need a "not sure if sexist" thread