And he was defeated by a few nerdy kids, on multiple occasions. They don't really make villains like they used to.
Hope he has a good lawyer.

William Cobbett did actually warn about the dangerous habit of tea-drinking, back in the 18th century, in all seriousness. In his opinion, beer was the beverage of champions.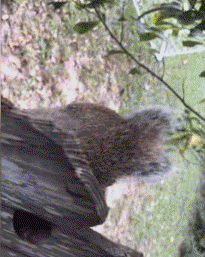 Another spectator asshole with a cell phone camera

He could have just as easily slid those nuts up the fence crack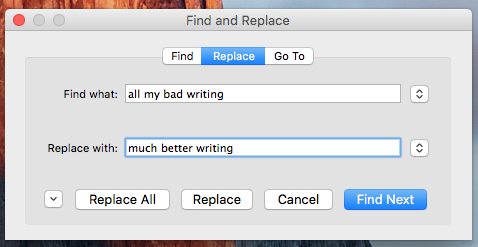 I wish it was that simple…
Although there's already a tool that helps a lot with that.
Your brain?

I wish it was. I'm talking about tools like Grammarly. I use it at work quite a lot!