The dark humor value would be the naivety of the father, but maybe it's too dark for F&G.
"If you need to ask…"

The fifth element!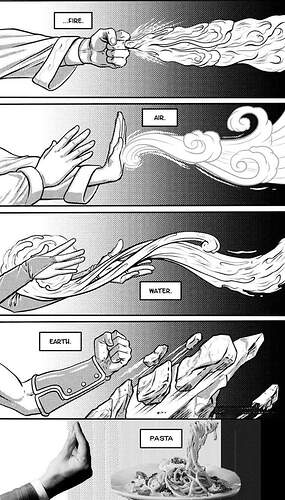 @Marco
Repost!

The Japanese version of Hawaiian pizza?
I'm actually a little curious to try it.
Having taught that class dozens of times…
Ladies, you know it's true.
Speaking of reposts…