How long have you been having an affair with Google co-founder's wife?

Ha.
I can't decide if his face is more, "Affair?! Affair?! My dear sir, the very idea is preposterous!" or "If by affair, you mean shagged her up the bum, then, yes, we had an affair.".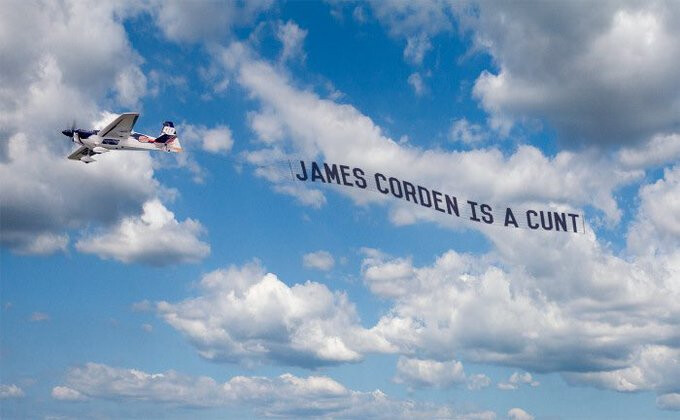 This post was flagged by a community member and is temporarily hidden.
My wife would love it if I did that. She would have me leaning over the garbage can or eating on the balcony if she had her way.
Sounds reasonable.