Is this contest run by the same people who did this one?
TBH I think that #1 doggy deserved to win. There's something quite Picasso about it.
Yeah you know that guy walked out with that chicken right? Yeesh.
I don't think it's real, but still funny!
I'll do you one better: "What a decade!" "Captain it's only 2022."
Trust me, he was definitely not at another girls house that was close to a bus stop but not close to the metro.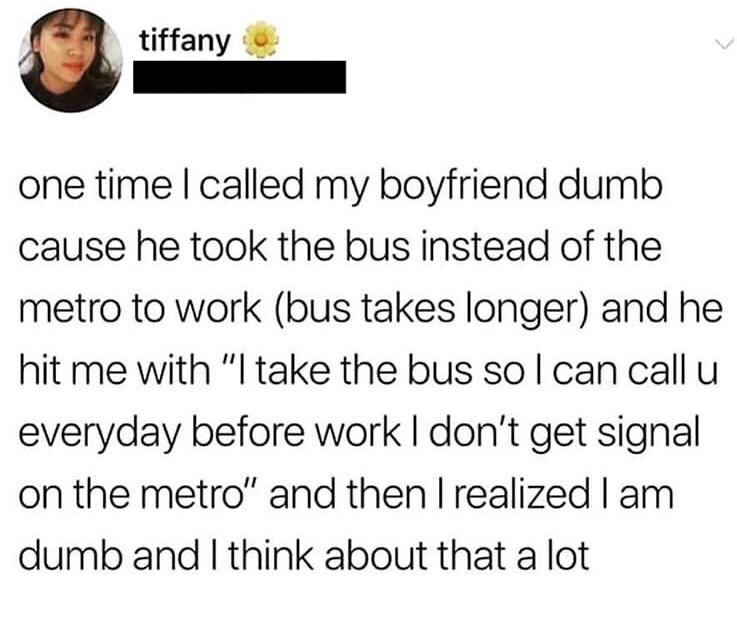 The Repost Police would like you to know they'll only tolerate that one once a year, no matter which month it is.