That's ancient! If my account were ancient enough to have been here when it was new, I'd probably be zapping it to Repostland.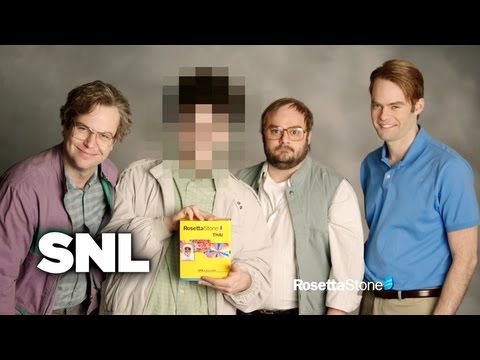 Ok, that's wrong. I have a bullshit job but it's describable in 3 words.
Hot male escort?
I wish. "Porn star" would do (beating the rule by one word), but that was just a one-off. My day to day job is different, yet still describable in 3 words.
Edit: wait, I think it would be "I did porn", so it's not better. Sorry.
… and then scratch on the door to be let back in again.
I'd be rich if I got paid for that
But wait, isn't this the wrong thread for stuff like this?
That's kind of subjective. Our minds have all been warped by now. Who can say where Rule 34 ends and Rule 35 begins?