I'll do you one better: "What a decade!" "Captain it's only 2022."
Trust me, he was definitely not at another girls house that was close to a bus stop but not close to the metro.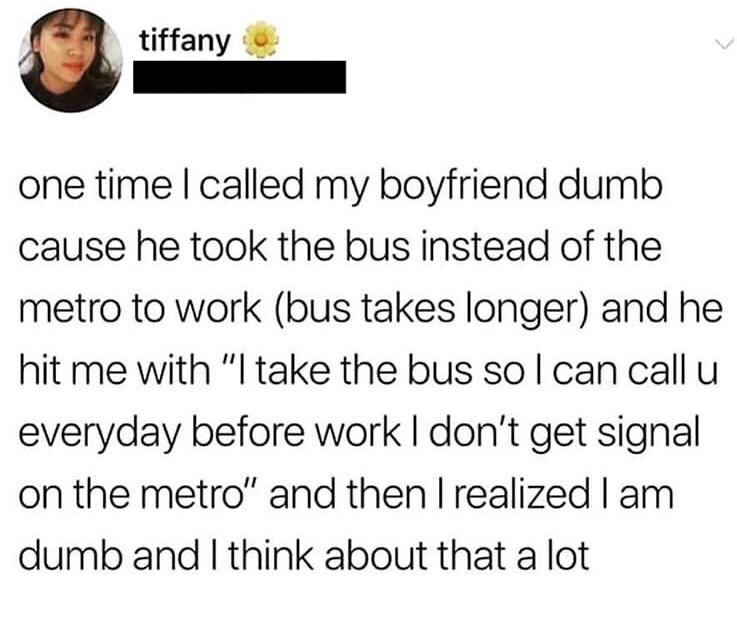 The Repost Police would like you to know they'll only tolerate that one once a year, no matter which month it is.

Man, those Pennsylvanians!
Update Sony just bought Bungie. Does Bungie even make halo games anymore? I thought they switched to 343 studios or whatever tf.
edit: if it's a joke i got /wooshed
edit 2: alright i get it now after Marco's Microsoft bungie pic
Homeboy likes him some Tabasco.