(coughing…)

happy couple…



reminds me of my own boyhood.

where?!
Ermm…

Glad I brought it with me

As they say…never offend spiderman…

For some reason, he always got caught by cops…
Never go to the toilet alone when you're drunk…
Hmm…I am gonna try it someday.

Yum…

Yo, what's up?

Nice transportation…
Anisll, can we assume this means you've finished your homework?

Just can't stop posting…



Ermm…




My friend's cat…looks like it's got punched…

Yeah, do it hard babe!






My high school banned these after a few guys had to go to hospital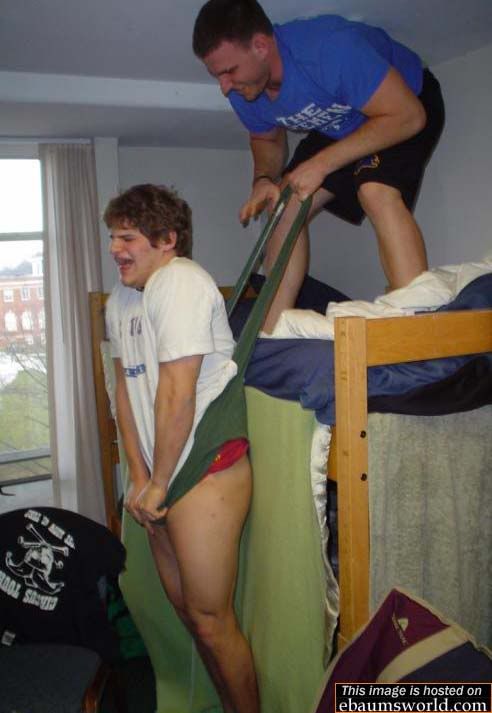 This is one hard-rockin' midget. His friend is kinda creepy though.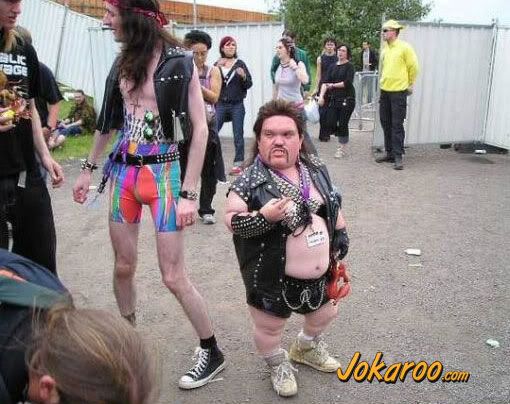 And this one just speaks for itself…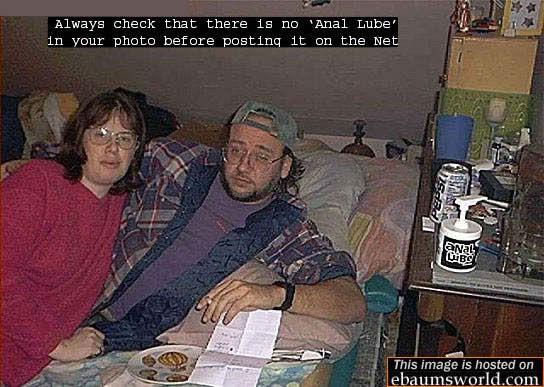 What the f**k is that?

You can always find something else in a picture…



Made in Japan…
It's just so cute!!!
Eros error