And it should be multiple choice questions!

Well… hmmm… I guess some of them are cute at least?

But it made me ashamed of some of my very limited knowledge of the US. Did you guys and gals know 100%?
Number of states? I only knew because of New Model Army, and I feel bad about it
Founding / independence year of the US? Not sure, just a general idea based on the ships and weapons used in the revolutionary war… same for the civil war.
Vice president? Must non-US people really know that? Well I heard of her of course, but not sure if I could have correctly named her asked out of the blue.
Every part of this was unexpected…
Ja. Especially if you are a German native speaker. But not in the way you might expect: To me, most German dubs, including this one, simply sound cringeworthy, silly and shitty. And unfortunately virtually all movies in Germany are dubbed. Hence the shitty English level of many Germans.
It probably doesn't help that the same few dozen voice actors dub everything and everyone to German. Hint: This General Hux has the same voice actor as for example Howard Wolowitz in the Big bang Theory
PS: A more realistic German general can be heard in Band of Brothers
Probably only nerds will find this amusing, since it won't be apparent to the average punter what a ridiculous amount of work goes into achieving something like this.
This guy is (a) completely hatstand and (b) has too much time on his hands.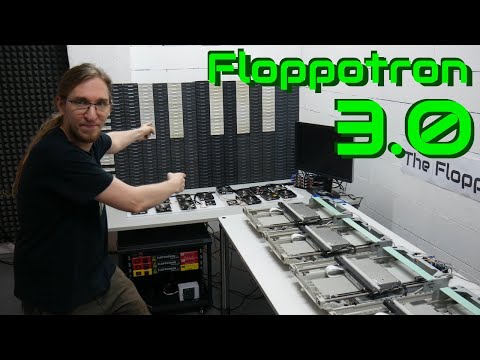 They should be like that at TECO too!