Agreed.
However, people learning to play guitar aren't going to start with complex arrangements either.
Unless their name happens to be dave davies
I know him well. On one of my playlists. One of the great banjo players.
I guess I'm the odd one out here again. I don't like any live music except full orchestra or solo piano dude singing Elton John songs.
I prefer prefect, clinical precision without distractions.
Absolutely true. For me classical music (most of it) is so boring. Lots of trained musicians copying music sheets. No improvisation and most do not even have the ability to improvise.
I am predisposed to being sceptical about classical music but with that said it's hard to argue against Mozart, Tchaikovsky, Bethoven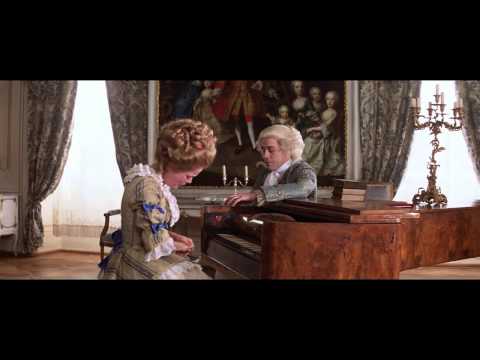 You dare exclude Haydn?

I was at an estate sale the the other day and picked this up for 3 bucks. Yes, it was worth three bucks. I'm applaud his self control. It's a very nice album.
Sonic Youth has some pretty good lyrics
A lot! I was just listening to this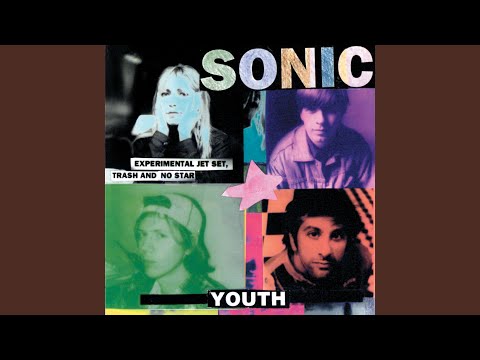 They say Kurt Cobain used to graffiti "god is gay and you were right" around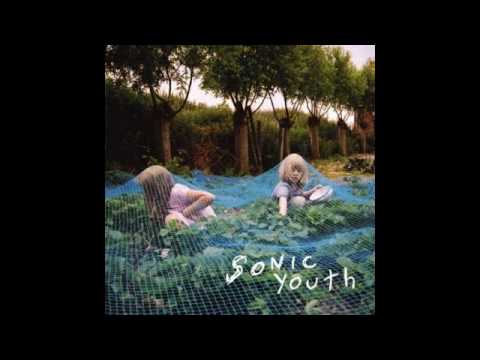 This is pretty chill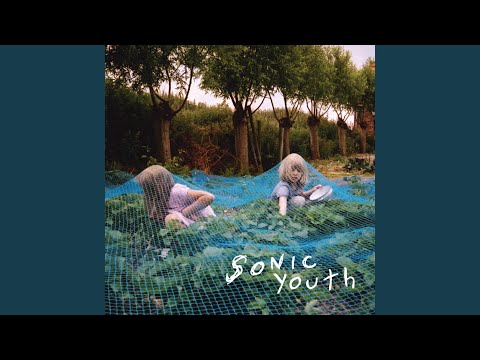 I like Kool Thing. They're fun with the 3 singers
They had good videos too
He's hit and miss. He has classics and he has garbage, much like the Stones.
Apparently they respected each other very much, and the fake feud gave us 3 great songs, 1 an all time great.