Agreed.
However, people learning to play guitar aren't going to start with complex arrangements either.
Unless their name happens to be dave davies
I know him well. On one of my playlists. One of the great banjo players.
I guess I'm the odd one out here again. I don't like any live music except full orchestra or solo piano dude singing Elton John songs.
I prefer prefect, clinical precision without distractions.
Absolutely true. For me classical music (most of it) is so boring. Lots of trained musicians copying music sheets. No improvisation and most do not even have the ability to improvise.
I am predisposed to being sceptical about classical music but with that said it's hard to argue against Mozart, Tchaikovsky, Bethoven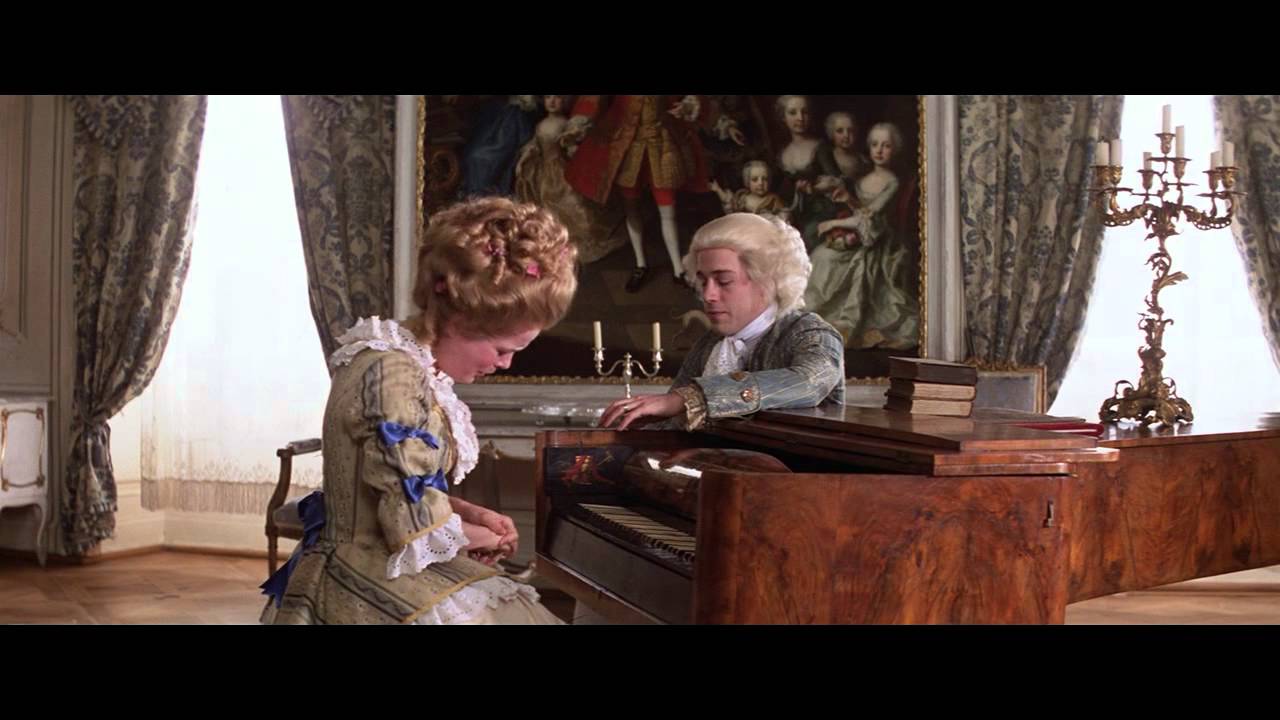 You dare exclude Haydn?

I was at an estate sale the the other day and picked this up for 3 bucks. Yes, it was worth three bucks. I'm applaud his self control. It's a very nice album.
Sonic Youth has some pretty good lyrics
A lot! I was just listening to this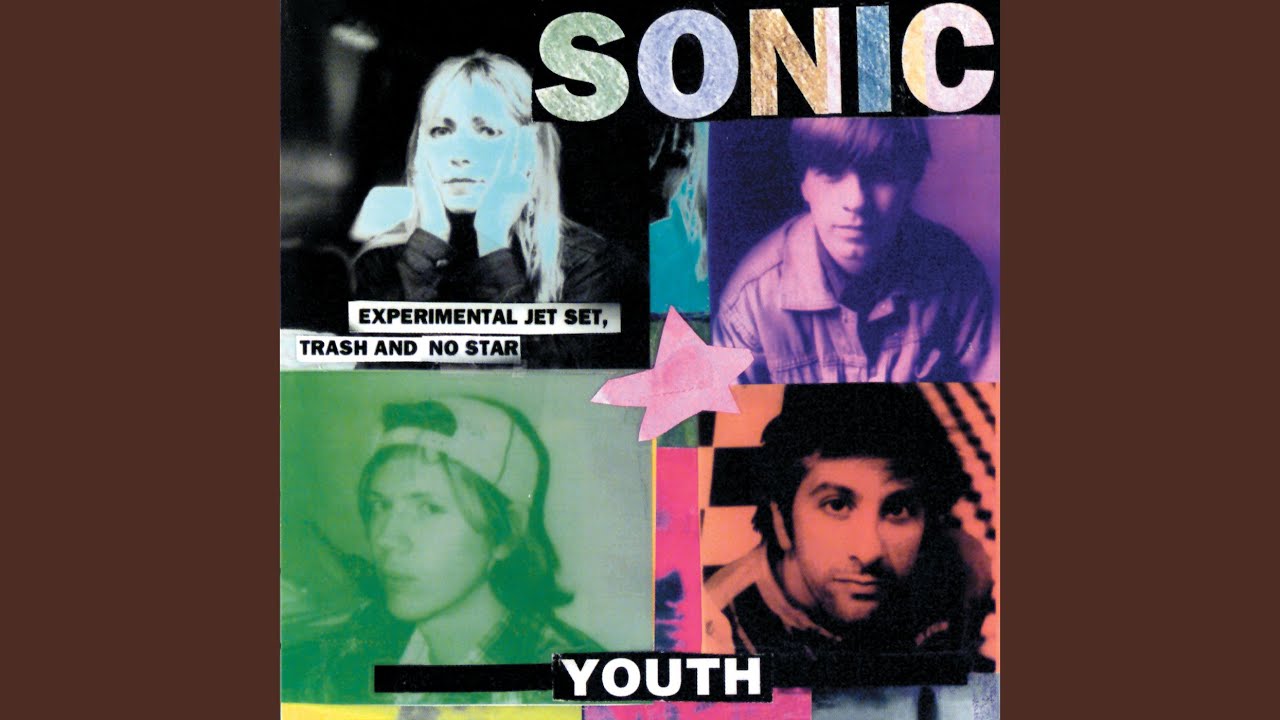 They say Kurt Cobain used to graffiti "god is gay and you were right" around
This is pretty chill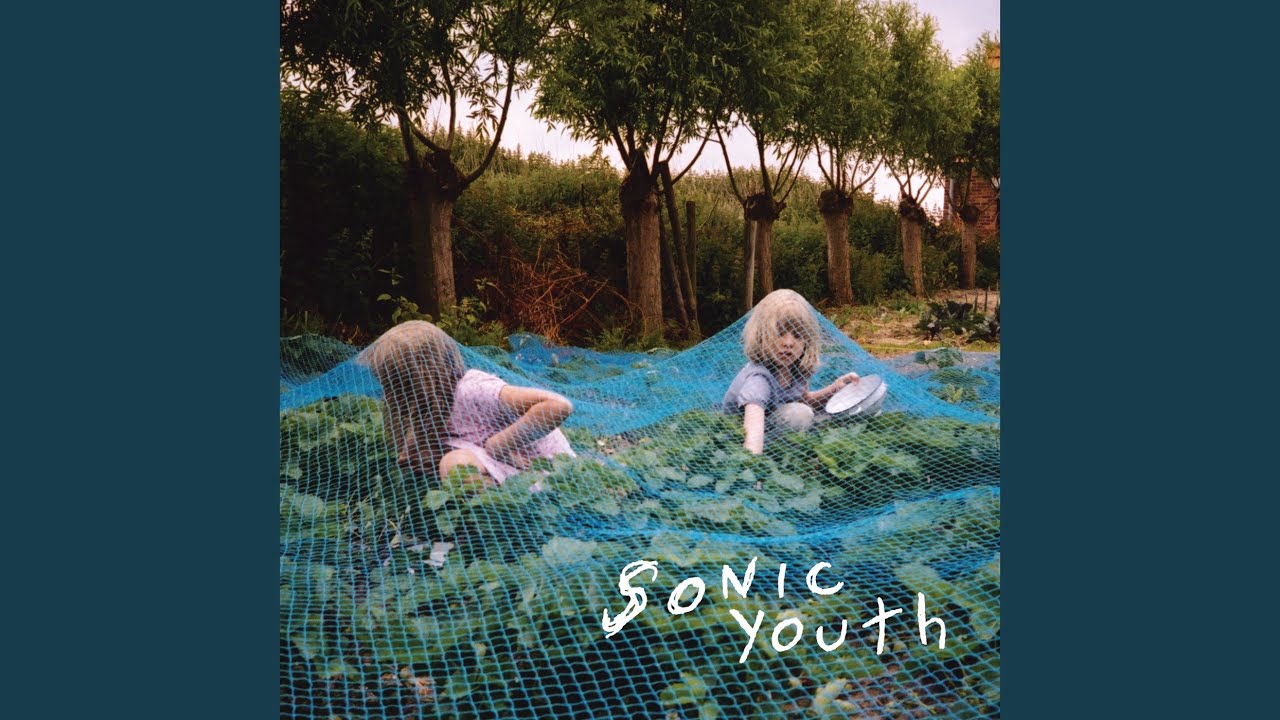 I like Kool Thing. They're fun with the 3 singers
They had good videos too
He's hit and miss. He has classics and he has garbage, much like the Stones.
Apparently they respected each other very much, and the fake feud gave us 3 great songs, 1 an all time great.
Revolver Side One :
'Taxman ' – "It sounds like a cross between the Who and Batman. It's a bit limited, but the Beatles get over this by the sexy double-tracking. It's surprising how sexy double-tracking makes a voice sound."
'Eleanor Rigby' – "I bought a Haydn LP the other day and this sounds just like it. It's all sort of quartet stuff and it sounds like they're out to please music teachers in primary schools. I can imagine John saying: 'I'm going to write this for my old schoolmistress'. Still it's very commercial."
'I'm Only Sleeping' – "It's a most beautiful song, much prettier than 'Eleanor Rigby'. A jolly old thing, really, and definitely the best track on the album."
'Love You Too' – "George wrote this – he must have quite a big influence on the group now. This sort of song I was doing two years ago – now I'm doing what the Beatles were doing two years ago. It's not a bad song – it's well performed which is always true of a Beatles track."
'Here There and Everywhere' – "This proves that the Beatles have got good memories, because there are a lot of busy chords in it. It's nice – like one instrument with the voice and the guitar merging. Third best track on the album."
'Yellow Submarine' – "This is a load of rubbish, really. I take the mickey out of myself on the piano and play stuff like this. I think they know it's not that good."
'She Said She Said' – "This song is in to restore confidence in old Beatles sound. That's all."
Revolver Side Two:
'Good Day Sunshine' – "This'll be a giant. It doesn't force itself on you, but it stands out like "I'm Only Sleeping". This is back to the real old Beatles. I just don't like the electronic stuff. The Beatles were supposed to be like the boy next door only better."
'And Your Bird Can Sing ' – "Don't like this. The song's too predictable. It's not a Beatles song at all."
'Dr. Robert ' – "It's good – there's a 12-bar beat and bits in it that are clever. Not my sort of thing, though."
'I Want To Tell You ' – "This helps the LP through though it's not up to the Beatles standard."
'Got To Get You Into My Life ' – "Jazz backing – and it just goes to prove that Britain's jazz musicians can't swing. Paul's sings better jazz than the musicians are playing which makes nonsense of people saying jazz and pop are very different. Paul sounds like Little Richard. Really, it's the most vintage Beatles track on the LP."
'Tomorrow Never Knows ' – "Listen to all those crazy sounds! It'll be popular in discotheques. I can imagine they had George Martin tied to a totem pole when they did this."
And thank god for this. I don't think I could handle any more "Love, love me do" without screaming.
Guy