One of our dogs went missing sometime yesterday. Talking to the neighbours and it seems three of them got out of the house/yard early in the day, but only the husky has run off (the rest were inside napping when we got home).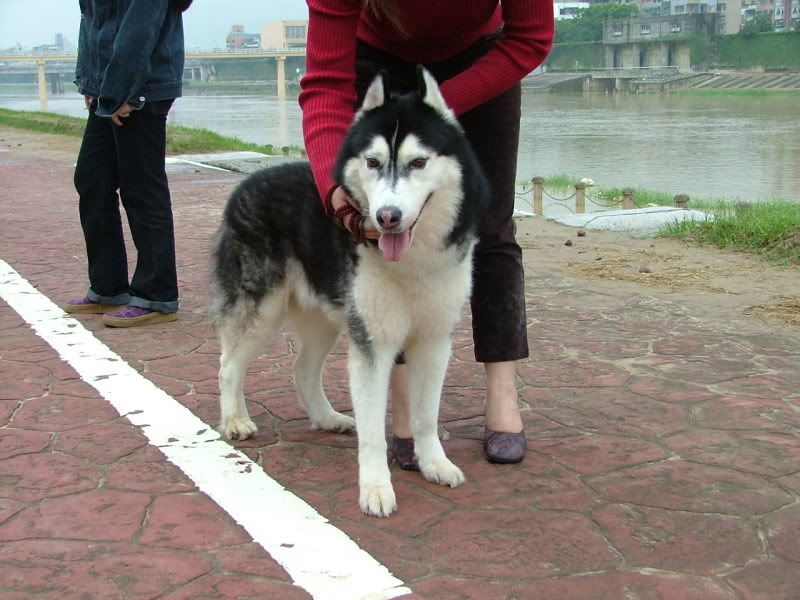 He answers to the name "Teru" or "Telu" and he ran off somewhere around Balian Rd. Section 1 (near Siwan Rd. Section 2), kind of in the middle of nowhere. We've checked the immediate area and he doesn't seem to be around any of our surrounding communities. He's a fast and pretty tireless runner, so he could have gone quite a while already (plus he may have had a 6 hours head start on us).
If anybody sees him, please let me know. My number is 0955000609. I'm not concerned what time of day or night it is, naturally.
He's easily recognizable in that his ears look fine, but one of them has been injured and has sealed itself (so if you try to stick anything larger than a cotton swab in there, it won't fit). Also his bark is very hollow because some bastard cut his vocal cords. He's approaching 15 years old, so his teeth show the wear of an older dog. He was wearing a red collar.
Please please please, if you live in or around Sijhih, take a quick look at the picture and if you see him just give me a buzz.