She's wearing a tie in the background
No she's isn't ! She's in a relationship with Jermaine Dupri.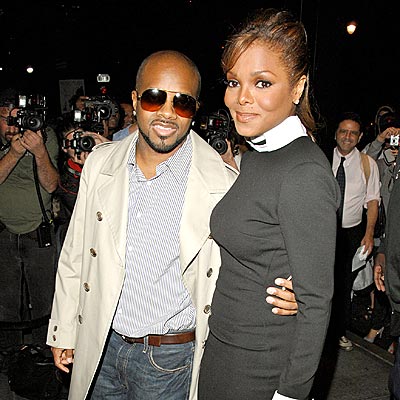 [/quote]
whoa, her cheek looks like it's melting.
Bad plastic surgery can do that, I guess.
her album Velvet Rope pinned her as a lesbian icon. maybe she's bi, or maybe she changed…
Yep. That's my take on it, also. Don't get the constant furore over nip slips. What's the big deal? Afterall, the biggest (and best) difference between a women's nipples and mine is that they are attached to an aesthetically pleasing mound of flesh, aka a boob. It's the boob that holds my interest and those lines can be seen through shirts or in a bikini.
I thought the ad was awesome. Sexy woman, flogging a product meant to evoke feelings of desire. Obsession. Hmmm…I think she got the message across quite nicely.
No she's isn't ! She's in a relationship with Jermaine Dupri.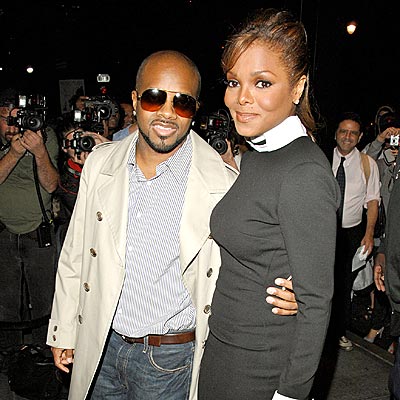 [/quote]
She looks alot like Michael, only not so white… And who the hell is Jermaine Dupri?
She looks terrible now. I don't understand why people who look perfectly normal get plastic surgery. It always makes them look freakish.
She's a pop star so not supposed to look "perfectly normal". BTW I think he looks like a fag, so what does that make her?
She used to be attractive. Now she looks bizarre. I'm sure she would still look attractive if she hadn't gotten her face carved up. She may have had a few wrinkles, but at least she wouldn't look like a warped plastic doll.
What a bunch of phoneys. Of course a woman's nipples are exciting.
If you guys walked into the office one day and all the women had cut two circles in their shirts so that their areolas and nips were freed from bondage and exposed to the light of day, wouldn't you be a little intrigued? Mightn't you be curious to walk from desk to desk, chatting with the ladies and checking out their perky erogenous zones that had always been covered and were now lying there (or standing at attention) in broad daylight, available for examination, comparison and admiration? Or would you continue sitting in your cubicle typing phoney posts on forumosa?
In a different world it might be true that a woman's nipples are no big deal (because men have nips too, and men expose theirs on occassion). But in this world, most of it anyway, a woman's nipples are considered sexual, seductive, erotic and private, so the overwhelming majority of women keep them covered in public most of the time, so it IS a minor thrill for most men when they suddenly, unexpectedly catch a glimpse of a woman's nips, just as it may be a thrill in arab countries to catch a glimpse of a woman's leg or arm or face (except that nipples have the added attraction of being an erogenous zone, sensitive to stimulation and a clear indicator of sexual arousal).
I agree that it's ridiculous TV stations should be fined for showing nipples, when they regularly spew out so much garbage with impunity. Hell, they should be rewarded for showing nipples. But to pretend that it's no big deal, because we've all got nipples is insincere. We've all got asses, too. Would you take notice if all the ladies in your office showed up one day in assless chaps?
Afraid not, but of they had their asses hanging out . . .
HG
Some of us would need to sit in our cubicles.
i'd need a bigger cubicle.