Hi Everyone!
This is my first post so i'm a bit nervy but…
I'm working on some flash cards for the PSP, they'll be in sets of five
and grouped, so for example, body - face will have : ears, mouth, nose, eyes, face
numbers will be 1 -5, set 2 would be 6-10.
I'm doing them in photoshop so their all "handcrafted" as it were.
They'll look a bit like this, i'm still working out the technical and asthetics.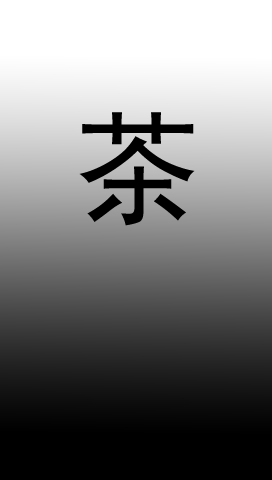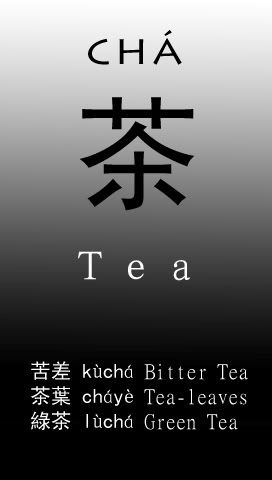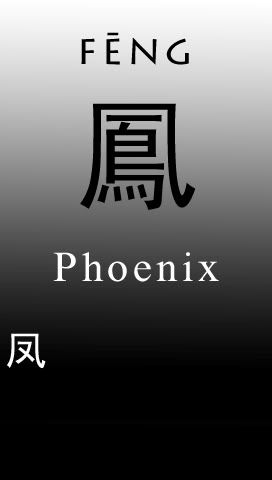 (I'm aware of the spelling mistakes etc, i'm just working on the design at the moment!)


I'm also thinking of doing some Japanese and korean ones as well, characters first, special vocab cards later.
The cards will be traditional with simplified and explanations either on the main card, or on a "follow-card" and take advantage of the slideshow function on the PSP, i'm just foing this for myself as a learning tool but i thought others may have an interest in this? or thoughts?
Many thanks,
T
PS i'll post a set this weekend if there is any interest.