Yet, you decided to share it with us…

I thought I could promote some traditional Australian songs.
It's safe for watching, tasteful it is not.
I definitely prefer Flula. What is he up to btw.?
Shooting a movie, apparently: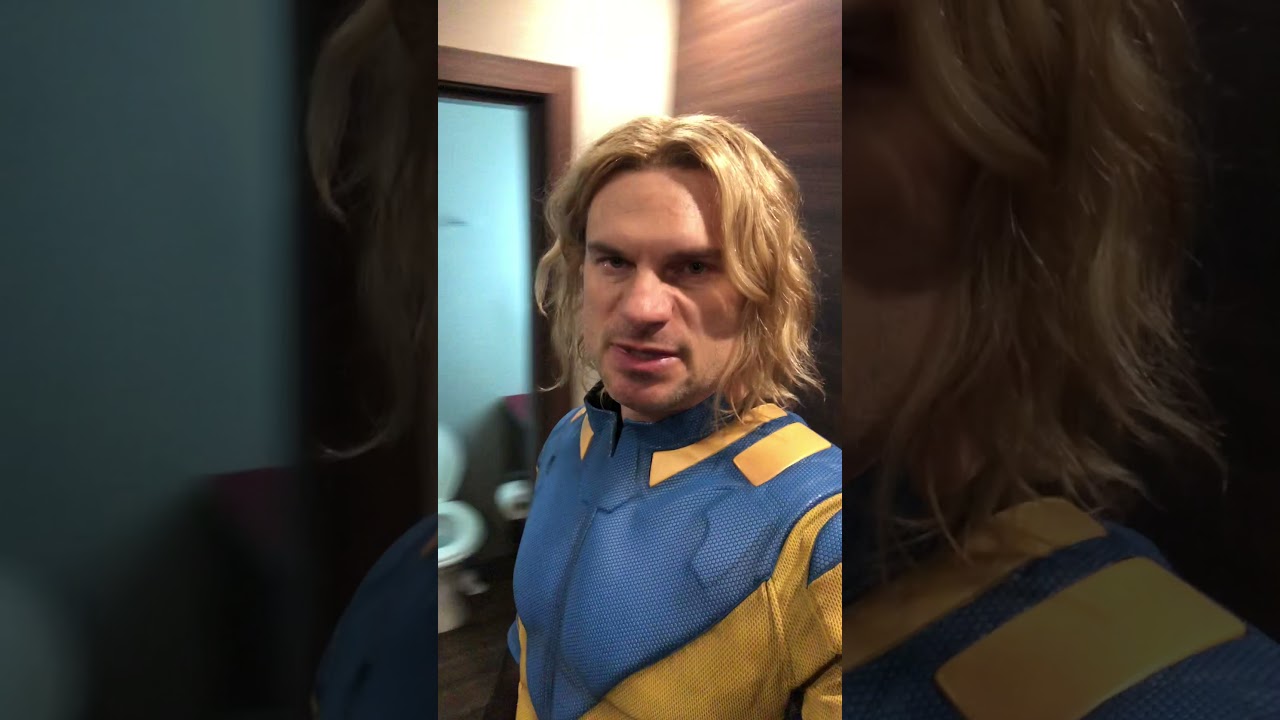 Dobby is a part of the DC universe, ROTFL.
Anyway, I guess youtube finally realized that I am interested in Austronesian languages and recommended me this: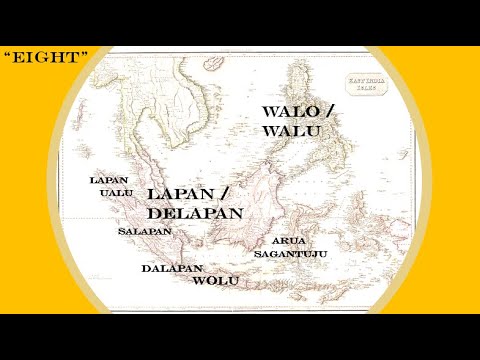 Ever wondered why Malaysian and Indonesian numbers are deliberately different from the rest of the Austronesians? Well, now I know why… Maybe @Dr_Milker would be interested.
That channel is absolutely awesome.
I could have one right now!
The guy checking pictures in the background of the internet café is hilarious!
Looking at sexy ladies photos and then… pigs!
Well, they have an Eastern Europe style of humor…
Yeah. The question is…
What was the secret of the stairs?

Strange, right? "Leave the camera here, I show you…" Perhaps a torture chamber?
Or a misdirection for the ghosts that live there?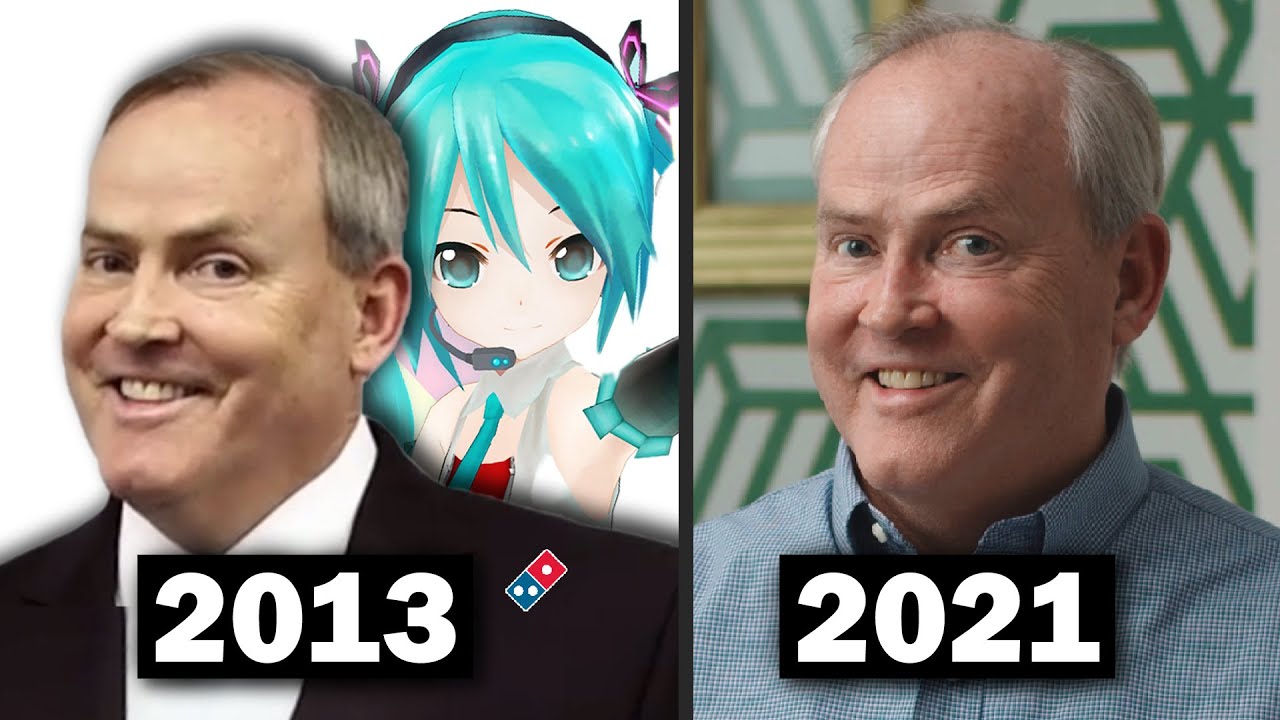 The guy in Dominos' Japan's Miku commercials is also the same guy in a dozen Dominos' Taiwan commercials. I totally didn't make that connection.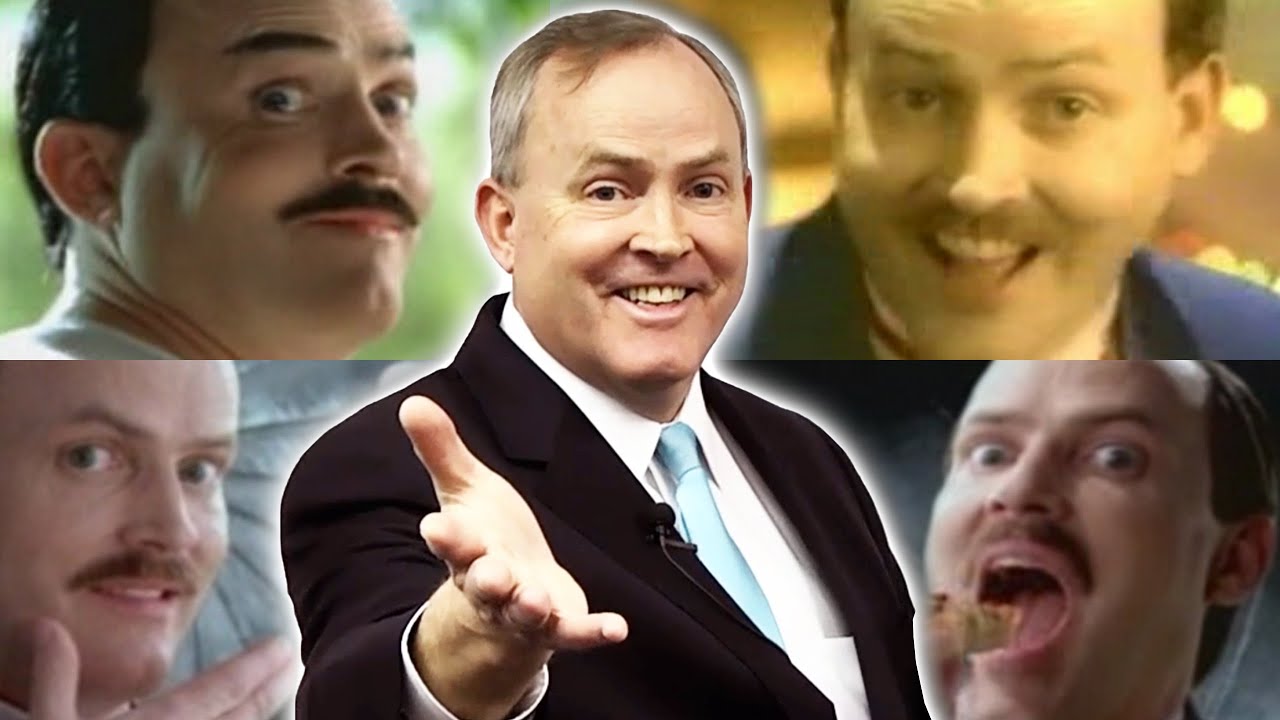 Before finally landing an interview with Scott, Nick found out about the Taiwanese ads from Scott's son.
Can't stand this guy's voice, but his videos are indeed fun. He keeps popping up in my YouTube suggestions. Great to see he also has Taiwan on his list!
Near the end of the video he revealed that he lives in Taiwan and has a Taiwanese girlfriend who is the bassist he battled at the end. Therefore he is technically the biggest Taiwanese youtuber with 10M subs.
The next highest one is Jay Lee Painting with 4.7M
WTF? LOL that was totally lost on me. I guess I should have watched it completely, and ignored my ear-ache from his voice
I saw before that he has an Asian looking girlfriend, but that's a very cool twist. Thanks a lot for sharing!
He's quite a character, the videography is very improvable, but I kind of like how he goes to pubs and churches to just play pianos and organs there.
This is probably the worst audience ever. A drunk woman, a woman who wants him to stop, and a piano that has seen better times: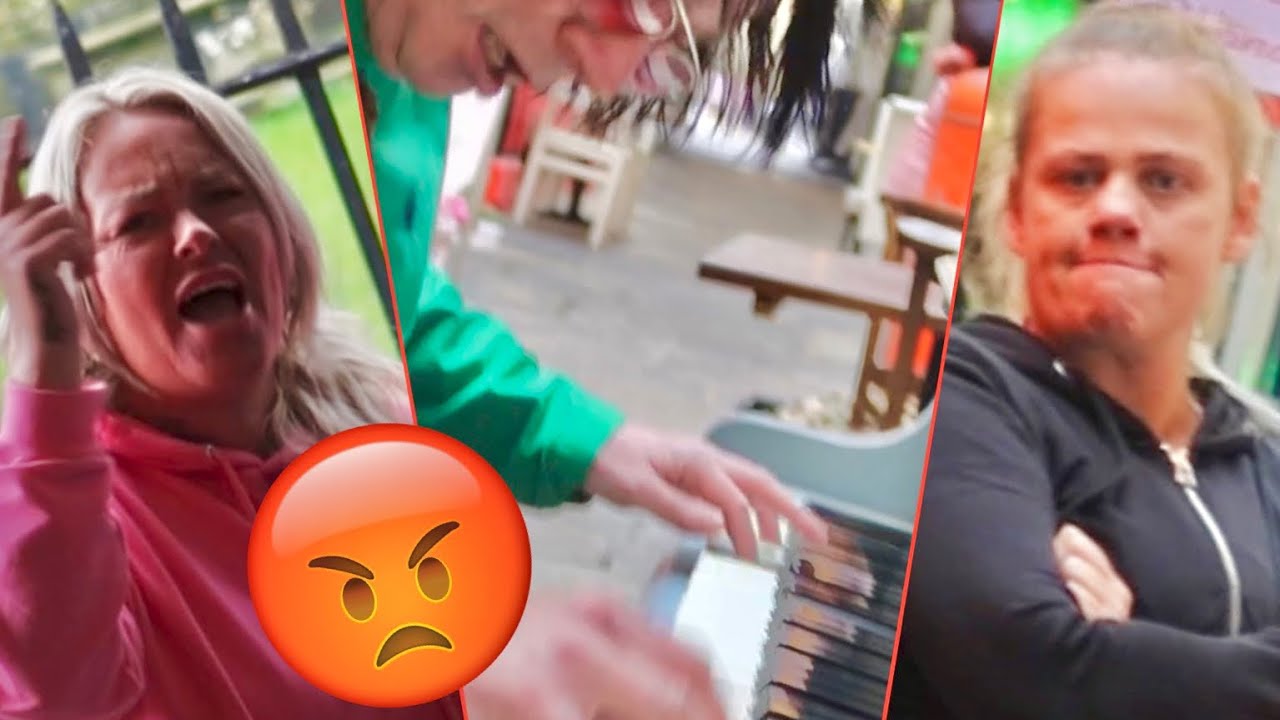 Whatever you do, do not search for 美澄衿依 on YouTube at work.
The search results are completely unrelated to the search term, and I wonder WTH is wrong with youtube's algorithm.