Chorizo is still discount salami.
This repost makes so much sense…
…but it's still a repost. Zap!

three little pigs, big bad wolf, jug of lemonade…?
my fuzzy brain needs an explanation, please
@TT was a Bad Boy today, posting this:
I didn't zap it because it was combined with a new post (which should have been in a different thread though…).
Mr. Fries is reposting, but the reason is unclear.
If you're trying to start a new Xmas tradition, at least wait until December. This isn't Down Under!
Q: Bro, how do I know if my post is re- or not?
A: In this case, check the last 4.5 months of the same thread!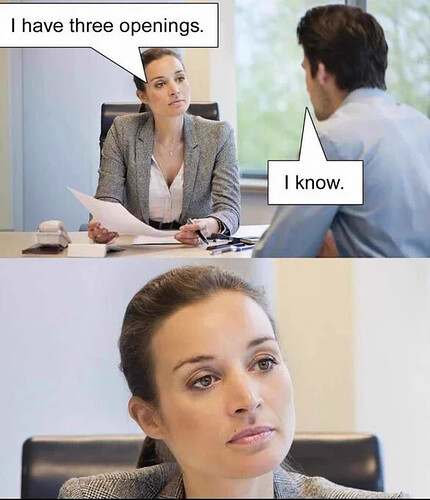 I won't ask how many openings you have, DM, but I'll tell you you have a zillion reposts.
@Icon usually makes new posts, but her Forumosa life is also about balance.

We've had the Drake version before too, but this'll do: