My legs have healed! Quick, help me break them again!
Pro tip: reduce the likelihood of the algorithm reading your thoughts by reposting yourself less often!

Why are you committing so many aggravated reposts, Big Cow?
Hmm, well, I'm in a good mood again, Drew.
For now.

And this meme is even older…

This "expired 2 years ago" punchline expired 2 years ago!
If I had a million dollars for every Dr. Milker repost, I would have more money than this Nigeran prince!

Tell me why as I was scrolling on Forumosa I saw this repost…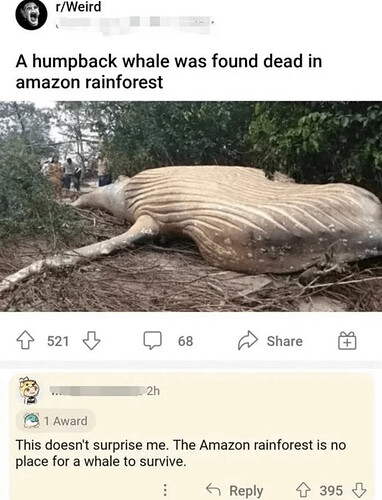 Hitchhikers guide to the galaxy?