You weren't supposed to join the reposters either!
Up your nose with a rubber hose!

Trust Milko to start the year with a repost!
Worried about your health, Drew? Or just…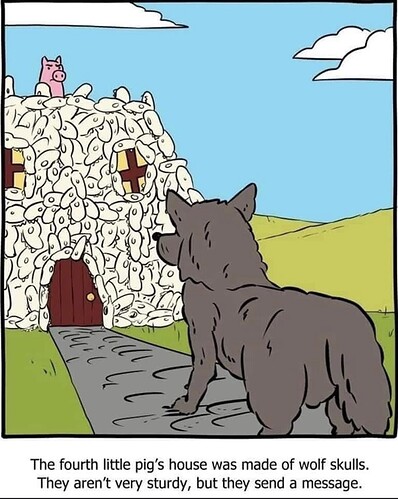 What's the best way to send a message about reposting?
You one-eyed aliens have uncanny memories. I can't even remember what I had for lunch yesterday…
Adversity causes some men to break, others to break records. — William Ward
DB is very wise. If you really want to remember a meal, make it record breaking!



FIFY

Hi! To find out what I can do, say @discobot display help.
Repost…

Sorry, the Ghislaine one.