Strange caption for a meme posted in 2021.

What do you mean your dog?!
@slawa's dog and @RickRoll's dog have a common ancestor, but so do all Earth creatures.
He posted the dog in the 'dog of the day' thread. I edited it into this meme. It was an original creation!


What? You're not supposed to admit it! If I were your lawyer, I would be slapping my head right now.

Meme remixes should be allowed. They take something already existing and are merged with some current meta.
Milker has already seen it, so my job here is done.
"I reposted over 900 times on Forumosa…"
"Those that didn't vote for me are all dogs"
Taiwan Cat Party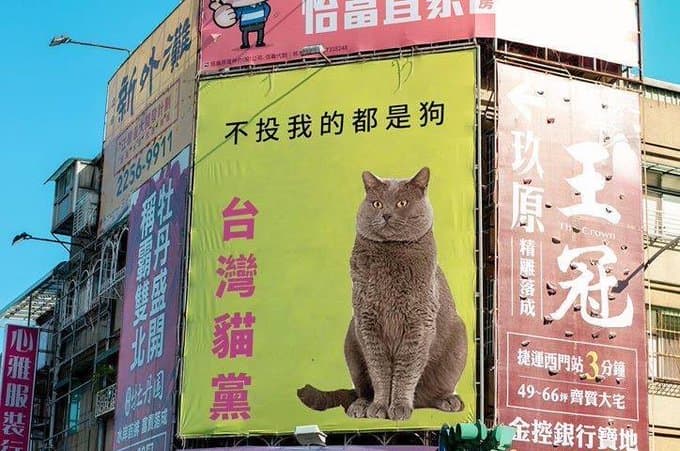 Still trying to win a past election, are you?
(Most CotD images from 2019 and earlier are still unavailable.)
Oh but actually thanks for reminding me, I needed to zap that one!
Why do cows repost like they forgot what they did three months ago?
That's like the third or fourth time this has been posted.

Oops! I did check the tweet date and mistakenly thought it was new. Oh well.