"Those that didn't vote for me are all dogs"
Taiwan Cat Party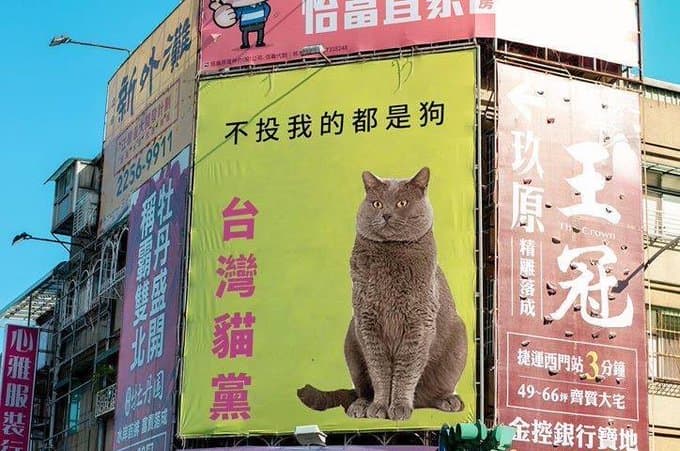 Still trying to win a past election, are you?
(Most CotD images from 2019 and earlier are still unavailable.)
Oh but actually thanks for reminding me, I needed to zap that one!
Why do cows repost like they forgot what they did three months ago?
That's like the third or fourth time this has been posted.

Oops! I did check the tweet date and mistakenly thought it was new. Oh well.
Well, it's still a good one!
Also a repost

Well, it's still a good one (too)!
Really? Was it mine?

It's the third time since the Repost Police started counting, anyway.
What a good guesser you are!
Actually looks new, but I may not be the best judge.


What I don't understand though is why @TT wants to deny me the pleasure of zapping a post!