Wow, that food supply has lasted almost two years. It's like a Jesus-cat or something!
Multiple repost…

Pics or it didn't happen.
I ain't the repost Gestapo. I'm just a little surprised you don't remember seeing it multiple times already.
Bro do u wanna get busted for reposting or not?
Sorry, but copying someone else's homework is against the rules, even on (most) other planets.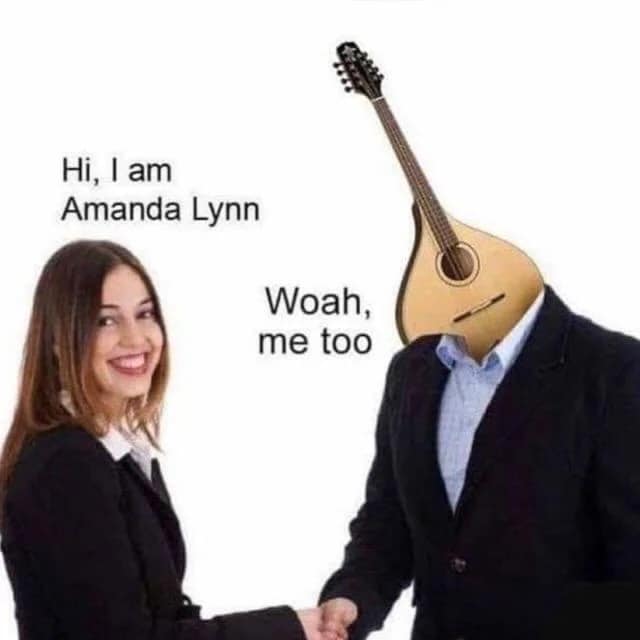 This one is definitely pre-2020 and therefore probably already eaten by the Langoliers of the interwebs. Sorry. I'll let you know if the original miraculously turns up.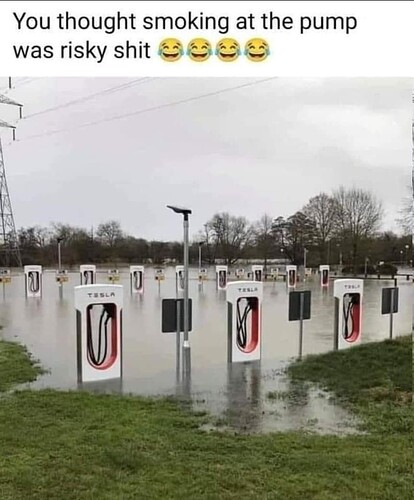 And you thought reposting was risk-free?