Speak for yourself, Mr. Delicious
Looking for the teachering the Englisg handsome with mail. Foreigne r naked with the gun rides pizza. Interested the party should submit the voting form reside in the canal. The resume should in 10 years incorporate the ARCa nd submit $3000 for darling APRC or marriage.
tHE job offers 750nt Monday to saturday include the vulgar sofa; apartment homestay and entire Bon Jovi back-catalog.
Interested should call
Looking for the teachering the Englisg handsome with mail. Foreigne r naked with the gun rides pizza. Interested the party should submit the voting form reside in the canal. The resume should in 10 years incorporate the ARCa nd submit $3000 for darling APRC or marriage.
tHE job offers 750nt Monday to saturday include the vuglar sofa; apartment homestay and entire Bon Jovi back-catalog.
Interested should call
Looking for the teachering the Englisg handsome with mail. Foreigne r naked with the gun rides pizza. Interested the party should submit the voting form reside in the canal. The resume should in 10 years incorporate the ARCa nd submit $3000 for darling APRC or marriage.
tHE job offers 750nt Monday to saturday include the vulgar sofa; apartment homestay and entire Bon Jovi back-catalog.
Interested should call
Pictures?[/quote]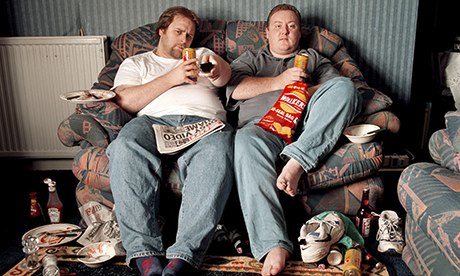 Served!
Pictures?[/quote]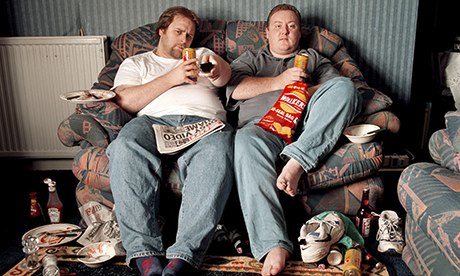 Served![/quote]
Hey! Who hacked the webcam at my place? BTW…I am the good looking one.
I imagine you riding the metro listening to Infowars and carrying a Kubotan.
http://en.wikipedia.org/wiki/Kubotan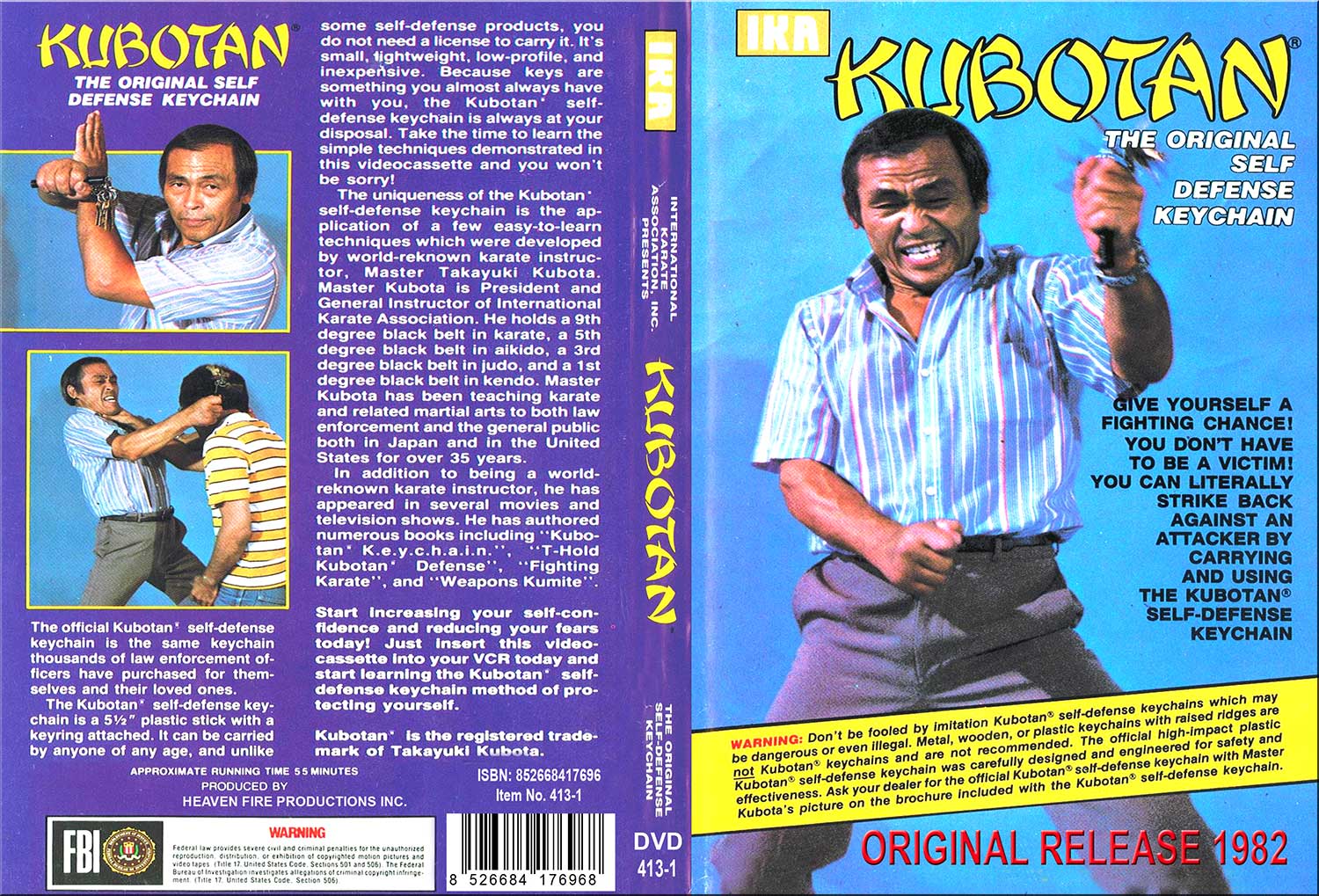 If only I were that photogenic :homer:
Kung fu keychain huh? Nahhh.,I'd just dazzle them with my slick, fast-talking English before hitting them over the head with my man purse stuffed with cans of Taiwan beer… incapacitate them with the armpit of doom before finishing them off with the suffocating chest hair of dread. I would just take off my shoes, but that would cause too much collateral damage

Mods! Help!!!