This afternoon, while going for a walk with the youngcowby, I happened upon a sighting of the rare, white Tainan Pillow Bear. A very rare species.
Luckily I had the ol' digital with me and was able to capture a few pics of this seldom seen beast.
First observed peaking at us from on top of a wall. It rained today and the bear was a bit damp:

Working my way closer, one is able to see the look of surprise in this magnificient creature. They rarely have contact with humans: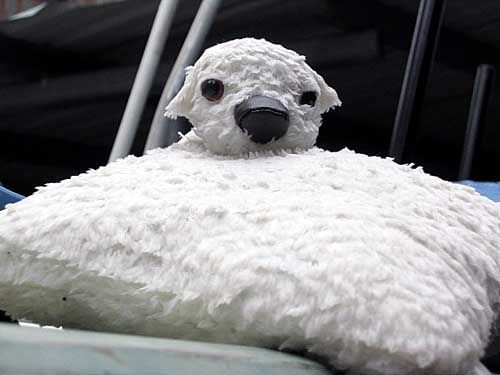 And finally, thru stealth and diversion, I was able to grab this once-in-a-lifetime close-up: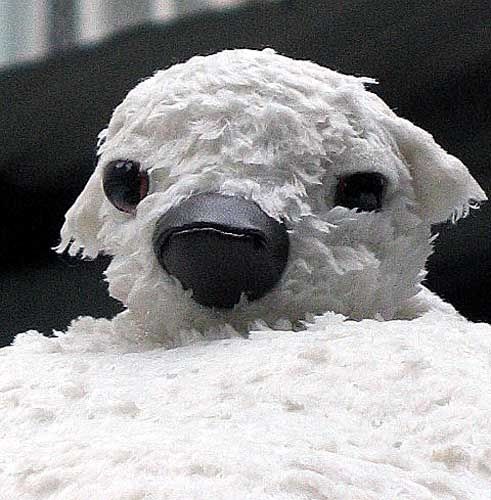 Truly a day to put in the memory book!