Most are moving from the counties as well.
Taipei City
World Trade Center III | 232.6 meters | 42 floors | Planning
https://eiadoc.epa.gov.tw/EIAWEB/11.aspx?hcode=1100041W&srctype=0
I can't read it – what is the small building for? Parking?
Some floors will be a Department Store Food Court
Danjiang bridge (Bali-Tamsui) today:
The road leading to the bridge (towards Tamsui) is already open until what I guess will be the last exit before the bridge.
New Taipei City
Banqiao District|Fuhua Le Méridien|Commercial 145.2 meters, 31 floors and 172 meters,46 floors |under construction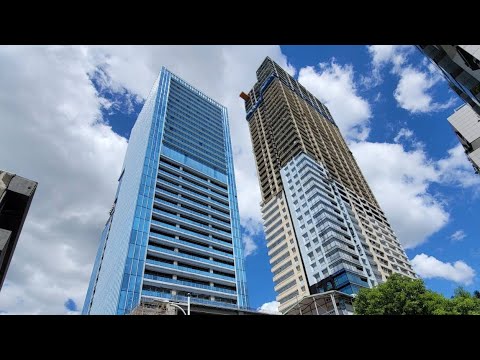 New Taipei city
Renai Section, Banqiao District,
it is currently only the stage of placing the building materials
Building A1: 28F 115.4M
Building A2: 30F 129.54M
Building B1: 38F 158.34M
Building B2: 43F 176.34M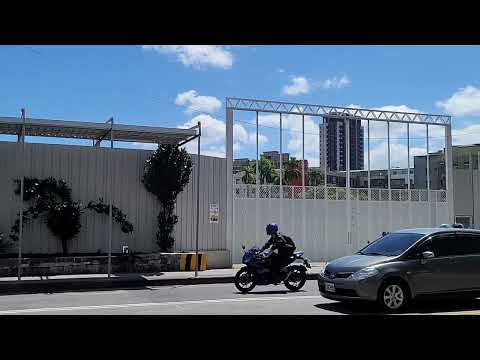 this was completed several years ago, no? looks super ugly, have to pass by this every morning
Taipei City
Xinyi Planning District | State House Urban Renovation on Shengyang Keelung Road | 132.75 meters | 31 floors | under construction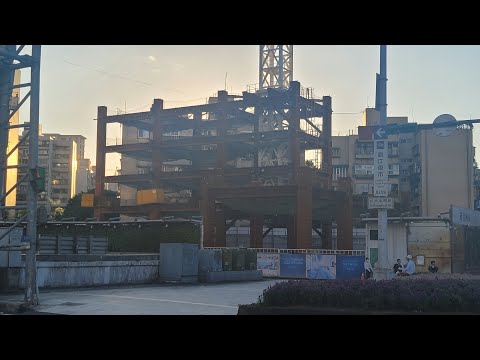 Taipei city
(TOMORROW TAIPEI PARK)" E1E2 Public Office Urban Renovation Planning Video (Provided by Dacheng Co., Ltd.)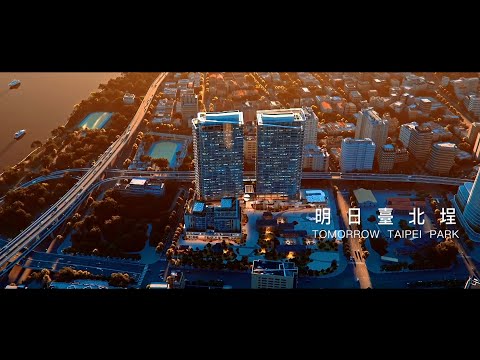 The Taipei City Housing and Urban Renewal Center (hereinafter referred to as the Taipei City Center for Urban Renewal) acted as the implementer of the "Renewal Case for Public Urban Renewal of Streets at E1E2 in the Special Area of ​​Taipei Main Station". On June 30, 2011, it was announced that the best applicant in this case was a cooperative alliance formed by Guande Construction Co., Ltd. (leading), Blue Sky Computer Co., Ltd. and Huatai Investment Co., Ltd. Chairman Peng Zhensheng and Chairman Ma Zhigang (the authorized representative of "Dacheng Co., Ltd." jointly established by the investors) signed the investment contract.
Based on the idea of ​​TOMORROW TAIPEI PARK, Dacheng Co., Ltd. plans to build a commercial office building with 4 underground floors, 28 floors above ground, a 29 floor commercial office building and a 10 floor commercial residential building on the north side, and a shopping mall on 1~2 floors above ground. About 64,000 ping volume.
There are 21 cases of Taipei City Residence Center acting as the implementer of public urban renewal, 9 cases have been successfully obtained from investors, driving private investment amounting to 79.4 billion yuan, including 1 case completed, 4 cases under construction, and 1 case under construction license application. The remaining 12 cases are in the process of deliberation and investment promotion. In the future, the center will continue to implement Taipei City's residential and urban renewal policy, and provide the most professional services to the public at the front line. In the second half of this year, high-quality investment promotion will be launched one after another. case, welcome more enterprises to join the ranks of Taipei City Public Offices and create a new model of public-private cooperation