[quote="Dr. McCoy"]I never knew that.
independent.co.uk/arts-enter … 80695.html
It'll be a trilogy with the first volume in November. Imagine that, unpublished Twain.[/quote]
Is this real? Damn! I would LOVE to read this, and I'm not even a wrong-sider!
Well, it's not like it hasn't been available to read or quote from before, just never published.
Don't make me buy TainanCowboy and Chewy two first class tickets to Scotland to lay down the law now. And don't make me whip out Jabba and the Pooch again…
oops, too late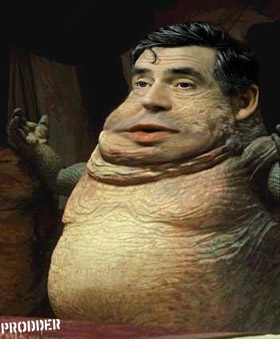 GTFOOH!!
:discodance: