The Plum Rains cometh. Break out the galoshes.
TBH the satellite views are scary.
Wunderground is forecasting nutty amounts of rain in the afternoon in the Taipei basin.
They've been wrong before. But still!
Guy
I hope this forecast from windy.com turns out to be wrong, but either way, enjoy the dry skies this morning. They may not come back for a while.
Saturday, Sunday, and Monday look INSANE. I hope it's wrong.
If correct, I may use my day off on Tuesday to river trace to a nice full waterfall. The same as I did this week.
Trace, river trace. River race is a whole other hovercraft full of eels
It was fabulous just a couple hours ago.
North Coast - Baishawan
Wonderful surfing session this morning.
Waiting for the afternoon swell.
No rain yet, but I can see the thunder heads coming over the mountain and headed north.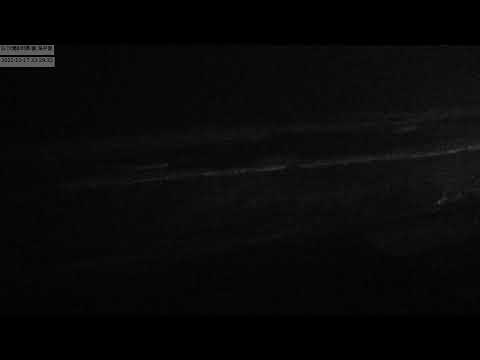 Shit just got real. Storm sweeping down off of Yangmingshan.
Why does your weather mimic ours ?
We getting heavy snow in Tahoe area last day or two
Snows in may !
Strange stuff happening globally.
Unfortunately we should expect more of this going forward.
Guy
Wow! After four days of non-stop rain, we've finally got a respite up here on the north coast.
Noooo! Not again!
Guy
Today was a beautiful day in Kaohsiung!
Pretty sweet up in Tienmu in Taipei City as well!
Just moaning about things that haven't happened yet.
Guy
And always on the weekend. As per course. Of course.
That forecast you posted turned out to be accurate almost to the hour! Who ever said Taiwan weather forecasting is crap?
It was a pretty rainy morning, but it turned out to be a pretty good afternoon/evening out here on the north coast at 白沙灣.