…The US has a mere 4.2% of the world population, and now a mere 16% of world GDP (measured at international prices). In fact, the combined GDP of the G7 is now less than that of the BRICS (Brazil, Russia, India, China, and South Africa), while the G7 population is just 6 percent of the world compared with 41 percent in the BRICS.

There is only one country whose self-declared fantasy is to be the world's dominant power: the US.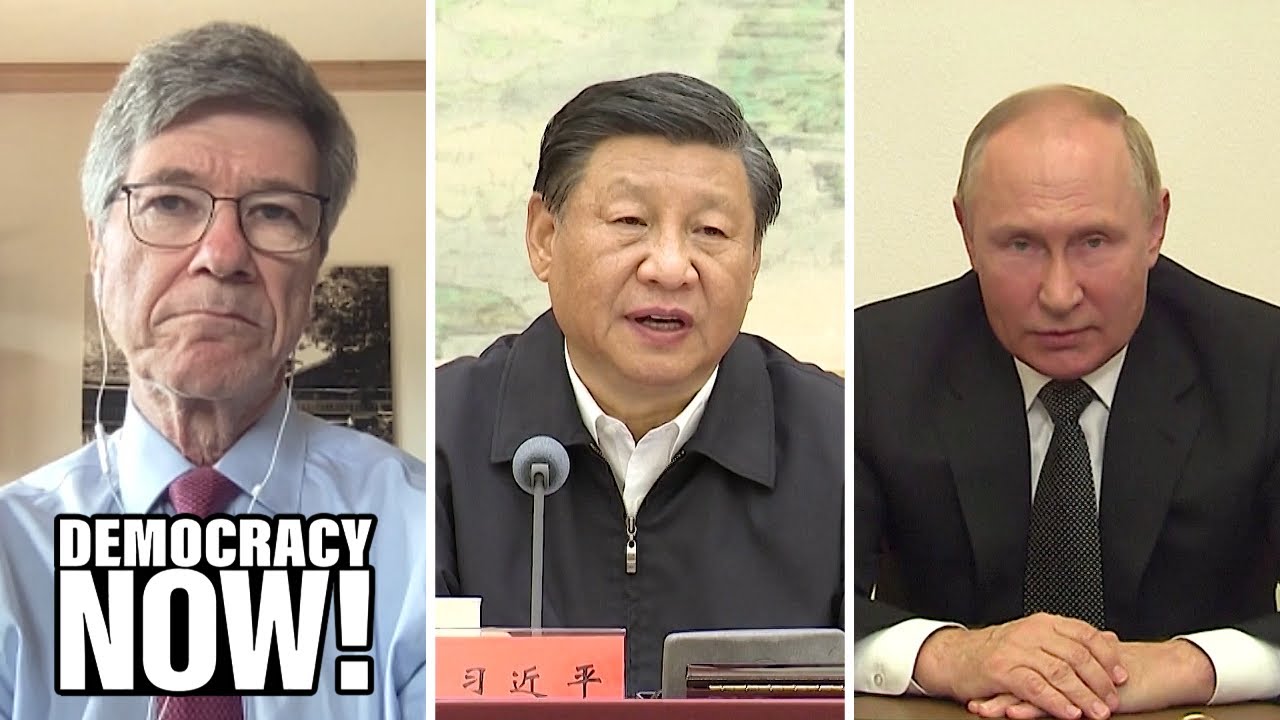 Context
Link to video on DemocracyNow website
Jeffrey Sachs: "Dangerous" U.S. Policy & "West's False Narrative" Stoking Tensions with Russia, China | Democracy Now!