Was a top fight. Should run it back
they need to do the rematch to shut people up… and because it was a very close fight
Yeah it was very close, that's why I gave it to the champion. I felt Reyes in the later rounds was not doing enough (Unless he was the champion).
I would have agreed with a draw.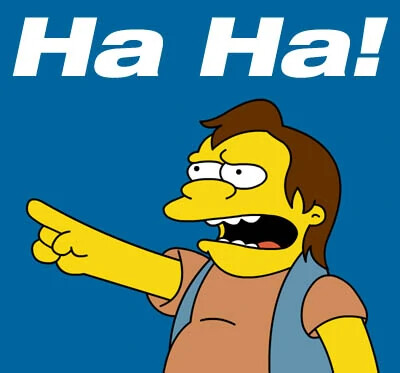 The Black Beast gone get a title shot son.

Wow, a bit surprised Lewis KO's Blaydes! Wouldn't have guess that winner or method of win in the Pepper Pot!
Thug Rose!!!
And dayum
I haven't seen a clean power knockout like Usman's in a long ass time, full step in overhand right that JM tried to what…dodge?
Ugh…Weidman…oh man…

He made the UFC a lot of fun, good ol glass eye.


Wicked ability to get back standing after take downs.
I think I'm missing something because well I'm missing something.
YOu missed 261 apparently.
You missed a card for the ages brah.
He is a beast. That was brutal.
The entire fight was brutal back and forth. Made me think JBJ is happy to have left 205.