It's all a bit strange. How the Ukrainian tank get so close?
Two of them! Looks like some fires happening? Maybe it was damaged.
I'm going Occam's razor and assuming the Russian crew were drunk.
it was composite
The T-72 is protected by composite armor. Some sources claim that front armor of the T-72 is equivalent to 410 mm of Rolled Homogenous Armor (RHA). At the time of its introduction from arc of the T-72 could withstand any 105 mm munitions at ranges greater than 500 m. Mind though that contemporary Western tanks were armed with 105 mm guns.
but started testing then fitting the active M system in 2017
The T-62 has a 115 mm gun. Could the range be about 200m?
Thanks for linking to the article, @hansioux.
That's good news, even though they were supposed to get tanks back in July or August, but it somehow didn't happen. Still, it's good news.
The article says they've lost 350 in the past eight months, and they've got or are expected to get a total of 388 (if I didn't mess the arithmetic up), including the 90 mentioned in the article.
So I guess they're getting up to snuff.
Defending his country even after suffering a horrific injury.
I think the recent Ukrainian drone strikes inside Russia used inertial guidance systems, so I guess not really related to this, but still interesting.
Apparently the closest we can get to actual Russian and Ukrainian losses.
Most KIAs came from minority regions in Russia.
What's interesting is Russia is the largest country in the world but only has a population of 145 million. Why it thinks it needs more territory is a real head scratcher.
Only 43% of a smaller China is habitable, that didn't stop them from breeding like rabits.
Bhahaha!!!

Team Navalny just completly exposed the massive corruption of Timur Ivanov - Wikipedia, Russian Deputy Minister of Defense. They have a copy of all emails from his (ex)wife with all the juicy bills. Why ex-wife? They divorced to avoid sanctions on their 'frugal' family lifestyle in the enemy Nato countries.
Use Autotranslated subtitles, or better understand Russian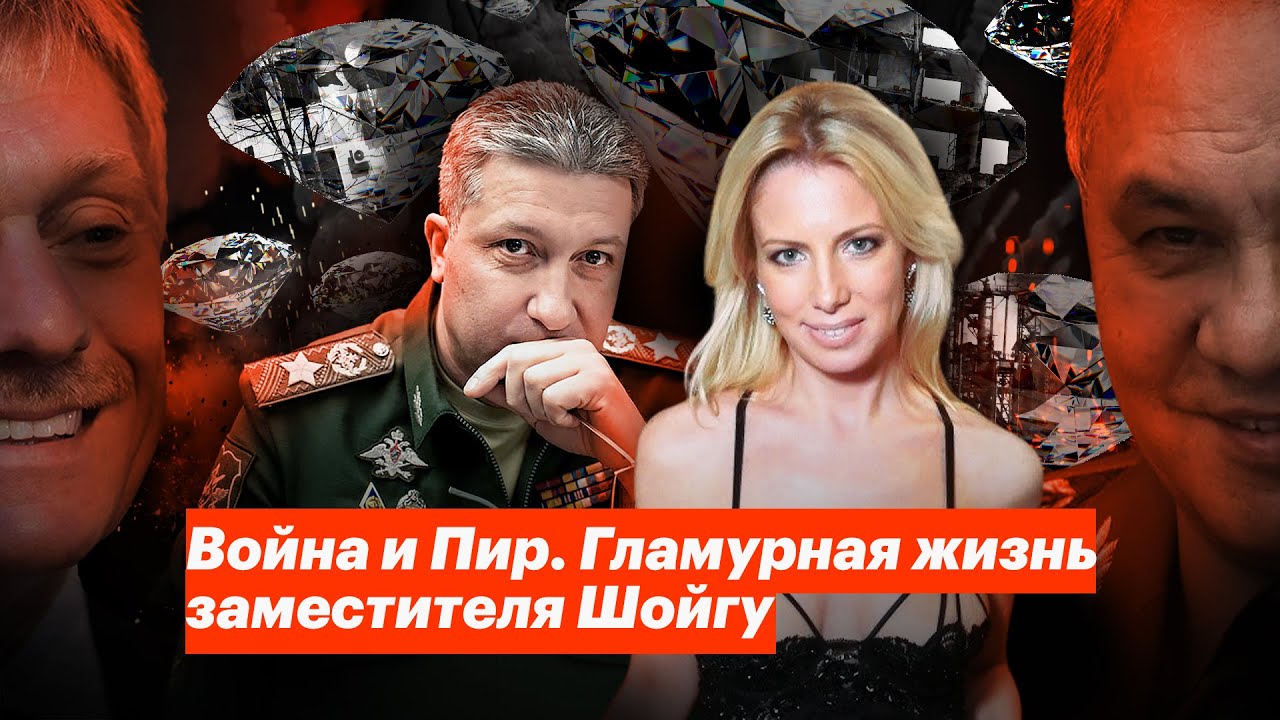 They spend more than 1,5 million Euro just for holidays in Saint-Tropez during a period of six years. Renting villas and yachts.
Their bills are paid by companies which get rich from contracts of Ministry of Defense.

Insane spending by those kleptocrats. Of course this is nothing compared to Putin's palace.
Russia is 74% larger than the US with only 44% of its population. It's the #3 oil producer and has the world's largest reserve of natural gas, among many other abundant natural resources. It's not like it's bursting at the seams with people and poor in natural resources. It's also positioned to benefit from global warming:
https://www.newsweek.com/russia-siberia-habitable-climate-change3
Zelenskyy addressing US Congress live now:
Meanwhile MAGAs like MTG, Lauren Boebert, and Donald Trump Jr. are slagging Zelensky because of course they are. Can't wait for Tucker to join in.
The MAGA crowd aren't even trying to disguise the fact they're in Putin's pocket any more.