Better than an ugly canvas sign on the side of random buildings or some scooter parked at the corner of a street blaring their campaigns propaganda that no one gives a shit about.
Yeah, I'm not complaining. I'd love to get my hands on a tube.
My wife's immediate family has two kids doing training for dentistry overseas. The government told them after they pass the Taiwan exam they will have to wait in line for a license behind Taiwan trained dentists…which may take years. Maybe just do like this guy and skip the licensing process.
Yesterday morning, my wife got a semi-urgent call from her mother who forgot to warn her earlier. Yesterday was such and such day in lunar calendar so 1)cannot wear black clothes and 2)cannot cut/trim your fingernails. Unfortunately, my wife was already wearing black…a sure sign we are on the wrong side of the gods…or at least tempting our fate.
I am so screwed!

Guy
A guy stepping in place on the MRT to get his daily 'step count' on his Fitbit.
Is that wack? I suppose if he is that worried, he should walk to his destination. Or walk up and down the platform.
Edit. Oh I misunderstood. I assumed you meant waiting for a train. On the train, that is silly.
Our kitchen repair guy didn't like to come out after dark to fix our fridge cooler fan, it was dying and in need of replacement.
With the ease of shipping stuff in Taiwan every week we receive packages from family and friends…on top of stuff my wife orders. This is the new hobby among people we know. Why buy just one item…when you can buy 3 or 4 and send to your friends?
My wife's family sends stuff back and forth almost every week. If one person receives something then they send some to other family members. If my wife rejects one family member then the stuff is sent to another family member who sends on to us anyway. My wife can say over and over to not send but that just seems to spur them on even more.
Last week we received bananas from her sister. We were in the middle of eating a large bunch of bananas from our neighbor and we also throwing out another bunch of bananas from another neighbor. The result is that every banana from her sister was thrown in our compost pile. She thought we might not want us to send the bananas so she sent first then called to inform us.
Friends send stuff and we have no idea why. They just say they think we might like it. I think they just like spending money and we are good excuse to receive their stuff.
The 7/11 near our house has a long shelf always full of packages for people to pick up. They have a warehouse room but is full also.
We get so many packages various shipping company drivers recognize us when they see us in other places.
Hey, if you need to send free stuff to someone else, I'm happy to help!

Probably a good thing. You don't know where those bananas have been.
Sad - Famous artwork destroyed because of a dispute over money.
Wack thing ABOUT Taiwan, second minute or so in,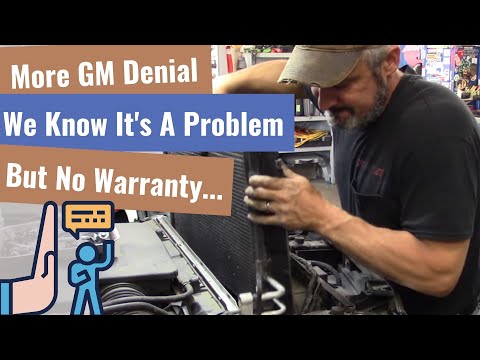 Apparently its in Mexico, and pronounced Tijuana, which wackily conflicts with the commonly received opinions that
(a) Its in Thailand
(b) Its in China
Probably a joke, but could an understandable mistake, due to all the drunken Americans.
So the motivation was some kind of bizniz dispute? Pretty wack.
In The Yook the prevalent pond life would do that for recreation.
Getting possessed by the ghost of a dead fridge cooler fan must be an occupational cyborg-stylee hazard.
"My head is spinning! I can fe-e-e-e-e-e-e-e-l-i-t!"
Yep. Appears the village was being run by some shady gangster types, earning up to 300k per day. Their contract was due to end on 7/31 so they painted over the artwork out of spite:
No way they were earning 300k a day. Was there in June, and the place was not very busy, with three shops selling merch. 300k a month maybe. It's also way smaller than the pictures make it look. It's actually just a couple buildings.
That's what the linked article says.
i was surprised too, considering the location is free entry. I remember they did ask for visitor donations which in theory would be easy way to launder money, similar to Taiwanese temples.
Edit: Actually 1000 visitors in 1 day would have been possible when Chinese tour groups were allowed into Taiwan. Then each visitor just needs to spend $300, which seems realistic.
So . . . not since 2016?
Guy