I should not post non-English music here, right? @tempogain
c'mon now, no need to be like that
Been listening to Avicii Tribute Concert to get through the work day. Sometimes EDM can get a little overboard, but Avicii's.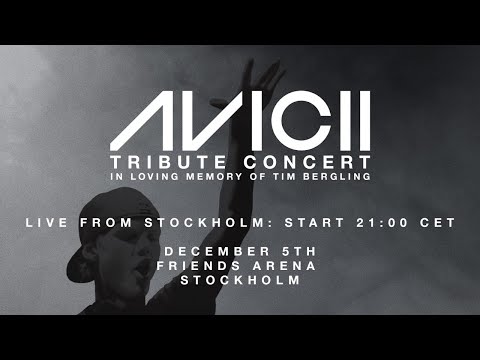 Just sing a couple of lines in English and post them, please.


Hello @tando
Don't sing in mando
Can I please request you sing Abba's Fernando?


you post off-topic things too often. This thread is about what we are listening to.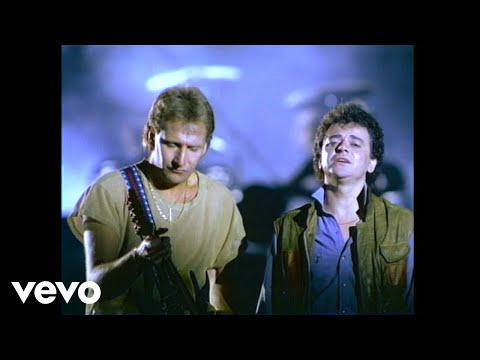 ?.. I'm going far opposite, but still on the scale of WHAAT?! to balance out the headache that incited
to each their own, i'm going to finish the whole album!
this song girlbossed it's way into my head and won't leave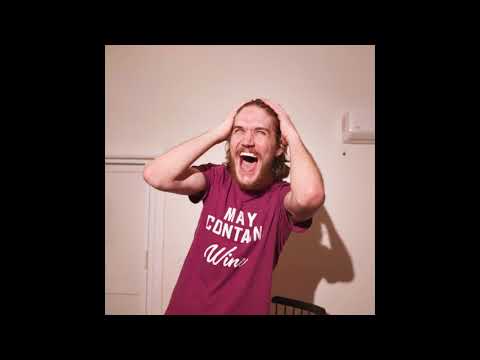 it seems burnham (who I never thought was funny before) is becoming more weird al like, and i'm all about it.
Good morning; the Mastodon marathon continues!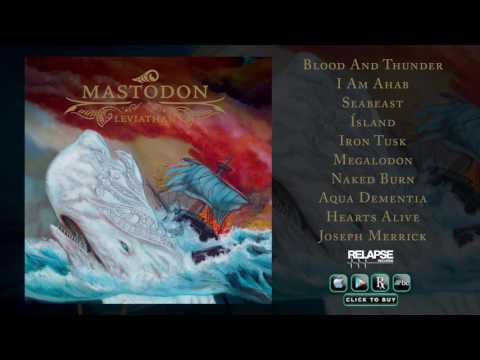 A little heavy for some, but a riff-tastic band and Brann Dailor is a jazz-trained drummer who does some amazing work if you know how to listen for it:

---
last one, and i've reverse-chronologically gone through what i think are the better albums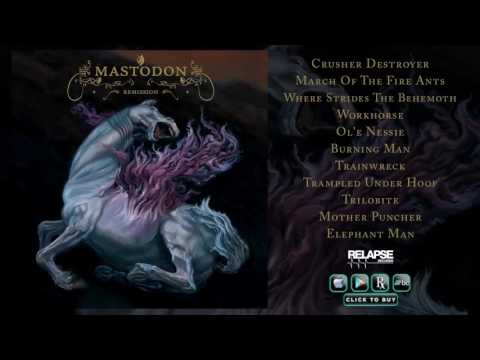 Anna Tsybuleva, Deutsches Symphonie-Orchester Berlin & Ruth Reinhardt - Brahms (2021)
The bass player practically snaps and pops with his eyebrows
Nice shredding at 8 minutes
Tight stoppage at 9 minutes
I kept waiting for the drummer to bust loose. Some interesting work on the toms, and about 25 interesting seconds at 17 minutes, but I feel like he could have given more.
Good share