Damn, that shit is shmoove.
Personally, I like piss, but I still like the song.
more meme music but got damn does he break it down at the end the genius the absolute nerve of this guy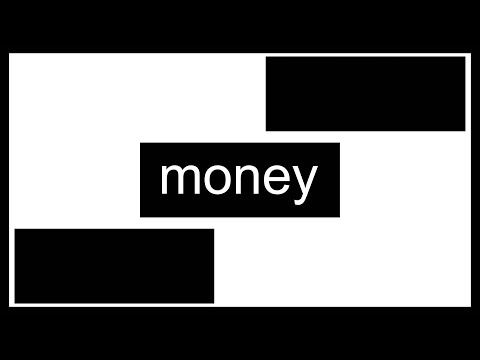 A three minute song that has so much going on in it that it seems like 15 minutes.
my thoughts exactly I'm glad others experienced that as well. it felt like a 10 minute song easily with the uncertainty behind every phrase. im not a music theory guy (dropped out of theory first year of uni cause 8am and st*ner) but I'm sure someone can explain this phenomenon…
Looks like he learned how to ride a motorcycle in Taipei LOL.
Now i know why kids of today know this oldie.
GTA.
Don't have a link to it but really been enjoying a chiptune version of this song against the background of scooter and truck noises:
Did she finally put out a new album?