Scandinavian girl was belting this at the top of her lungs while in the shower (and I live in a nice neighborhood).
@LondonSpice gets tagged - not expecting to see a Citroën whatever-it-is there
I used to listen to this to remind me of a better time in my life, but now I remember that the "better time" was crap and when I was listening to this the most, it was even worse!

Must mean things are pretty good meow!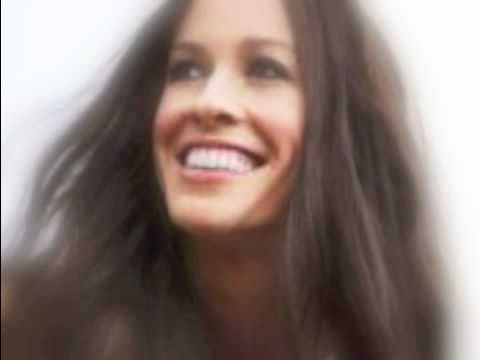 Perfectly timed…