I thought they could work anywhere in the EU?
I think he means Filipinos on Polish visas. Not sure about that to be honest. There's a shortage of chefs, mechanics , nurses, docs, mechanics, caregivers, boners (
) , fishermen in Ireland, many non EU workers getting hired. Minimum wage hard work often but they can get ahead and family can join when they get passports.
Taichung prosecutors on Monday charged the woman surnamed Hou (侯) who is in her 70s and her two daughters surnamed Wen (文), aged 43 and 46, with multiple offenses, including confining the caregiver to the residence, physically beating her, confiscating her mobile phone and passport, making her work 21.5 hours a day, and making illegal deductions from her salary.

Her employers would pull her hair to slam her head against a wall, slap her face, punch, kick and bite her, use a shower head to soak her, force her to take off her outer garments and confiscate her mobile phone to prevent her from asking for help.

The women also forced the care giver to work 21.5 hours a day from 6:30 a.m. to 3 a.m. the next day and employed multiple excuses to make deductions from her monthly salary, for example a deduction of NT$10,000 (US$324.78) for washing her clothes five times.
I hope she has some opportunity to sue them, and that the family aren't allowed to get off lightly.
She's lucky her husband was able to contact the labor broker and the labor broker was interested enough to do something. I wonder how often this happens without anyone finding out about it.
Jesus that is horrific. Justice needs to be served.
Sounds like the authorities are taking it seriously.
PTS report on it. Has clips/pictures of the caregiver.
One of the daughters recorded a clip of the caregiver seemingly so tired that she can't even keep herself balanced as she wets a rag in a bucket and the daughter laughs/chuckles at her…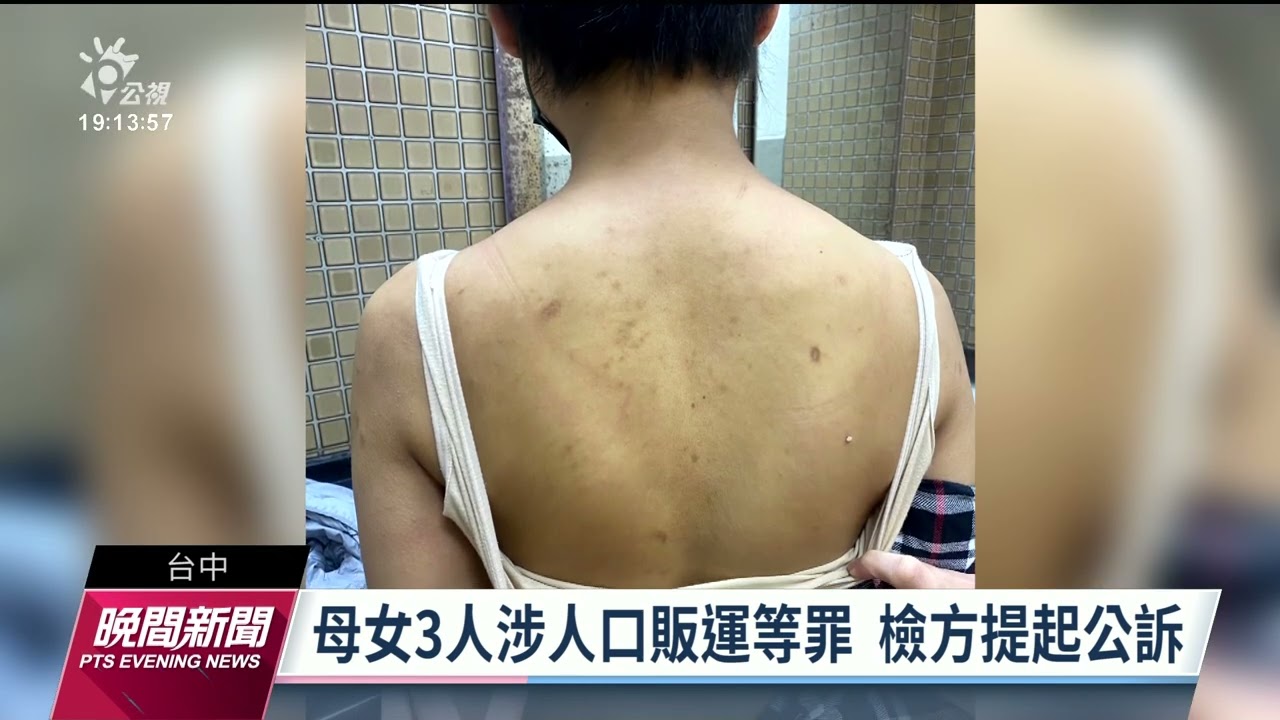 What the actual…
Oops, repost…
Authorities are investigating a case of a migrant caregiver who was badly beaten and forced to work 21.5 hours every day.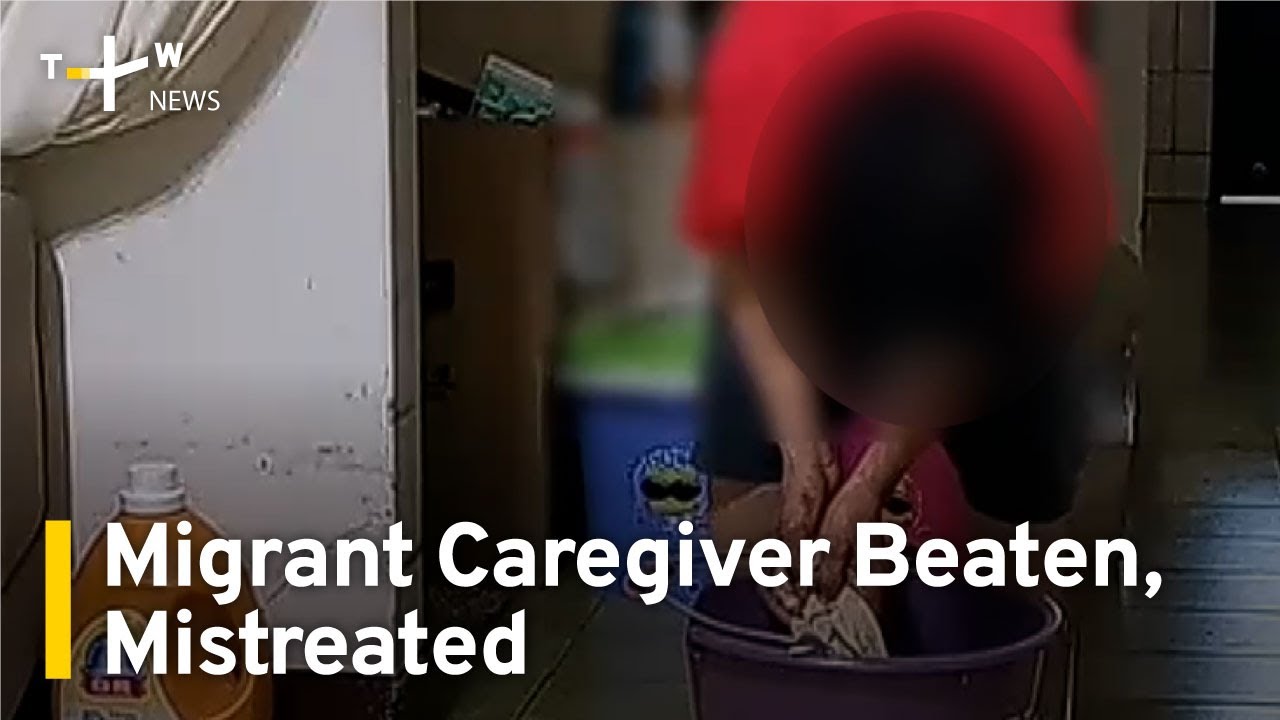 This is just horrible. They should run this on news channels but i have a feeling it wont be
Isn't this fairly normal? For the 2 care givers I know, they're on-call and expected to help the elderly patient 24 hours a day.
There is a difference being on call vs continuously working 21.5 hours a day.