Recently some drunk yahoo I am guessing ran his scooter into the Aluminum door that on my front gate (next to the garage door) and left a huge dent in the door. I have been to the local hardware store but it doesn't have the same time of door that I had before. So does anyone know of any websites that I can look at and order these types of doors.
This is the type of door that I am looking for, except mine is solid panel door with a copper tint to it that has a more elaborate design etched into the door (a dragon and something else).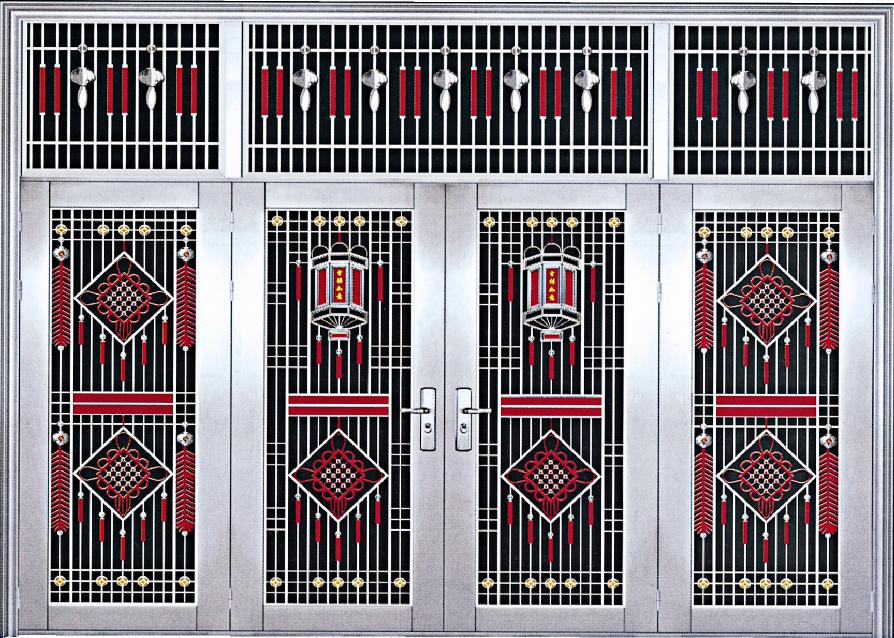 I have been searching for a couple weeks now for a new door but I have no idea where to find these things, I have asked other but no one has been able to tell me where to find one either, so I am hoping that the vast knowledge of forumosa can help me to find a site that sells these. I am even willing to buy one from over seas as long as I can see what the door looks like before ordering it.
thanks for your help…wasn't too sure where to put this so I added it here.