To me, "Rock and Roll" best sums up rock and roll.
That or Johnny B. Good.
How did I know TS would suggest some punk or new age stuff too?
English…
Today's Tom Sawyer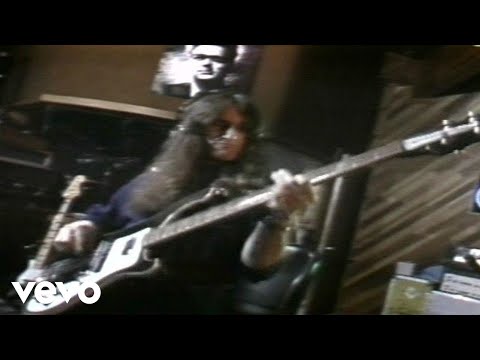 French…
Ça Plane Pour Moi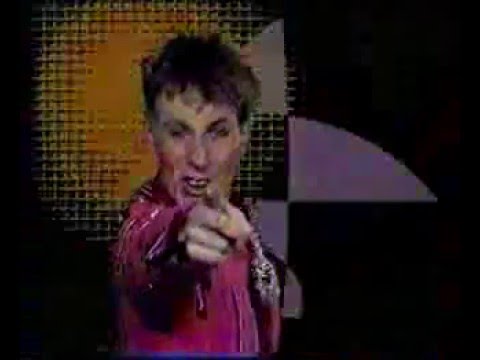 Though I prefer Mellower groups like the Grateful Dead, Steve Miller Band and classic 50s rock and do-up. Are they even rock?
It's hard to pin down a definition.
I think anything on Star Lord's mixtape is Rock.
I like them all but now I'm more confused than ever.
The dysfunctional child of the blues.
Funny, all these songs are much more recent than what I picture to be rock'n'roll. My examples would be Little Richard or Presley.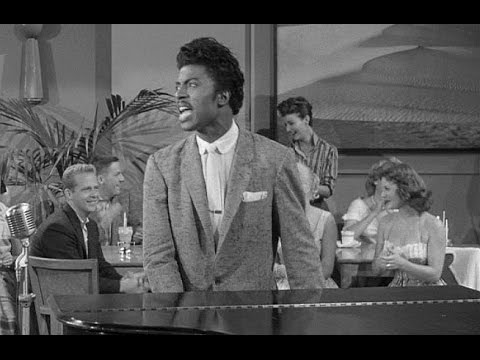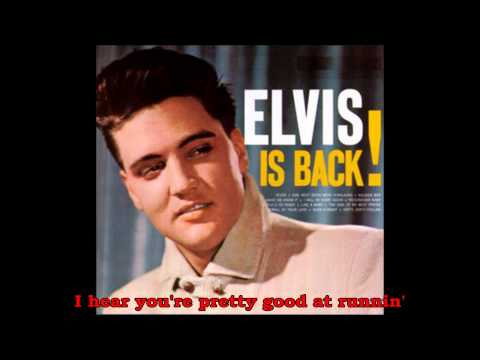 Oh no. Why did you have to bring those two into the discussion? Now we've got to go back to the beginning, go through the decades, then eventually agree that there is no one song that sums up rock and roll. I mean what does Tutti Frutti have anything in world to do with, say, this: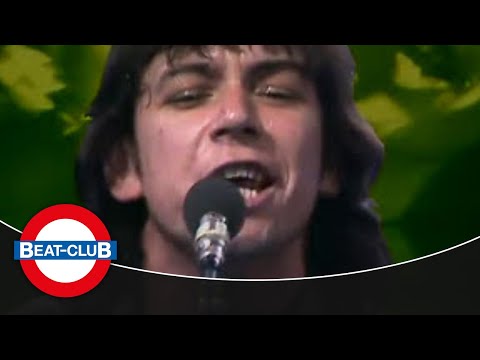 Edit: Embedded playback disabled. Okay this: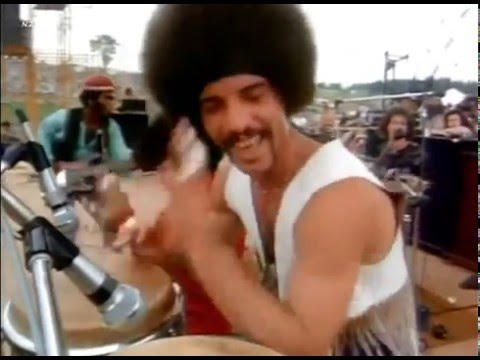 Tentative answer, but I'm by no means a music expert: most of the entries above are rock, not rock'n'roll.