Where are you? What happened to you? C'mon, spill your guts.

914 ?
… nope, no idea. Was that a Thursday ?
What are you memories of being on 914 ? What happened Stray Dog ? Did you run out of twigs ?
I remember the whole room shook violently, and I thought the walls would collapse!

Where? The Great White North, the land of Tim Hortons and the maker of the Robot Arm.
Doing what? Enjoying life.
I remember being in bed. It's all kinda hazy after that.
Shit, is it the 21st already??

I remember that day clearly. I was having lunch at The Diner. Their toilets are nice and clean. Excellent faucet-to-basin distance.
Then I went to that shaved ice place near ZhongXiao/DunHua. The staff there always comments on my American buddy. How handsome he is and if he's got a girlfriend or not.
After that I stopped at the 7-11 for ice-cube bags and MW pop-corn sachets. I freak out if I run out of those.
The evening ended with a game of Cranium Hoopla. That was a blast, I tell ya!
Fantastic day!
A.T.
Thanks, Stray Dog. Instead of replying to my email you do this!
It started to get cold and wet, so been keeping busy by keeping the local food industry alive.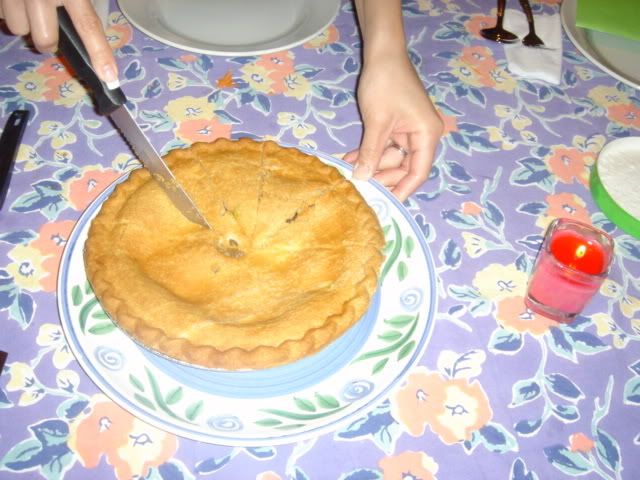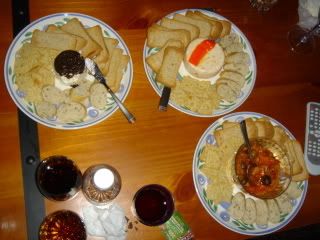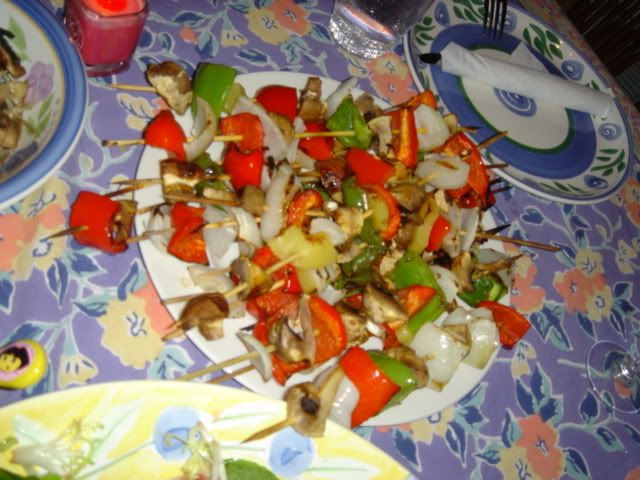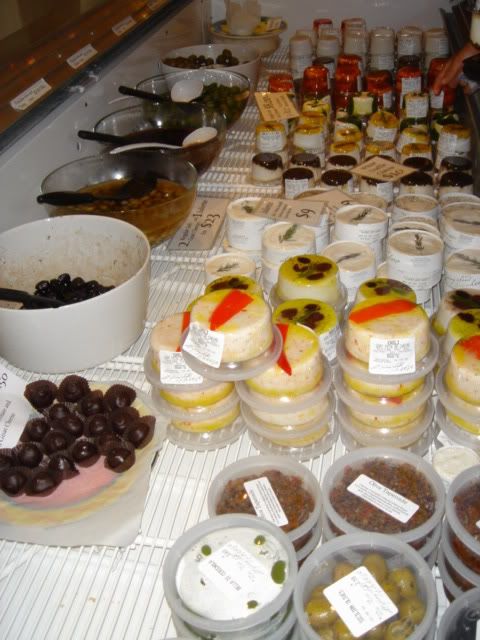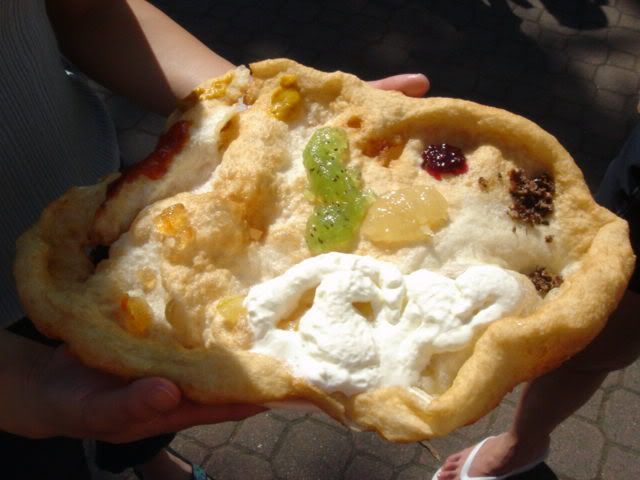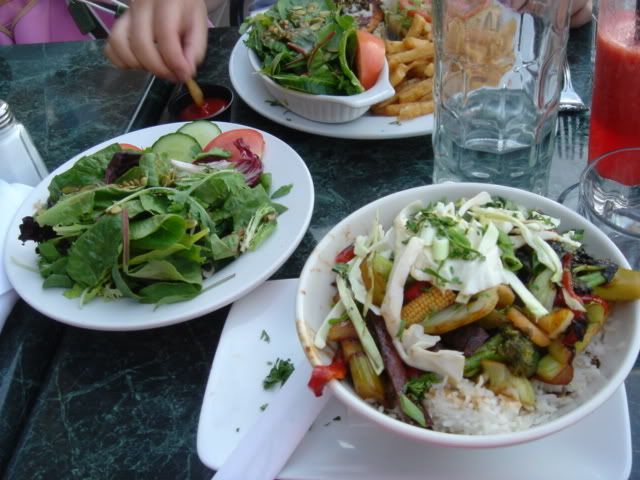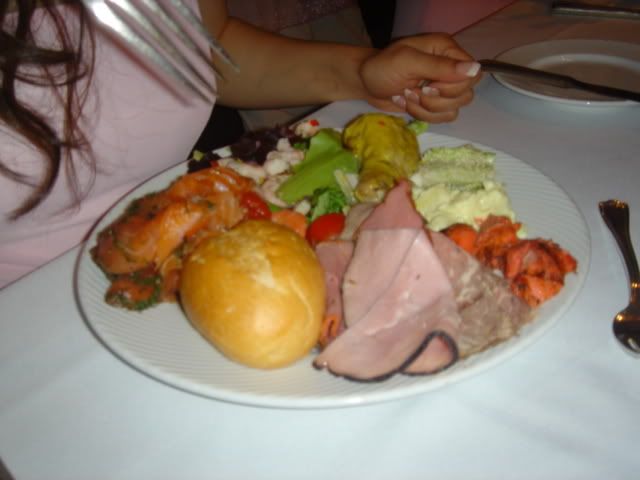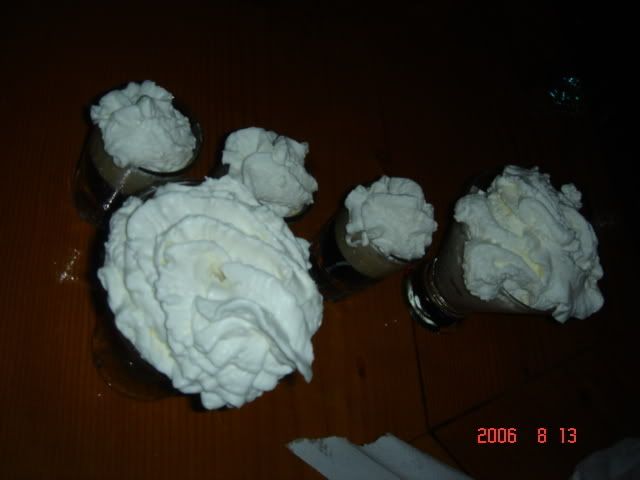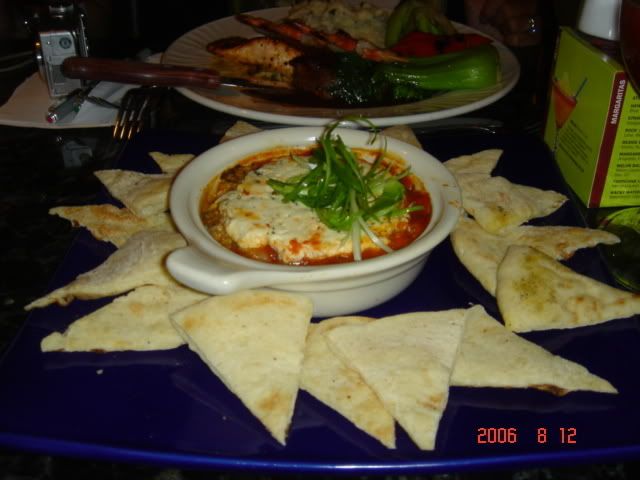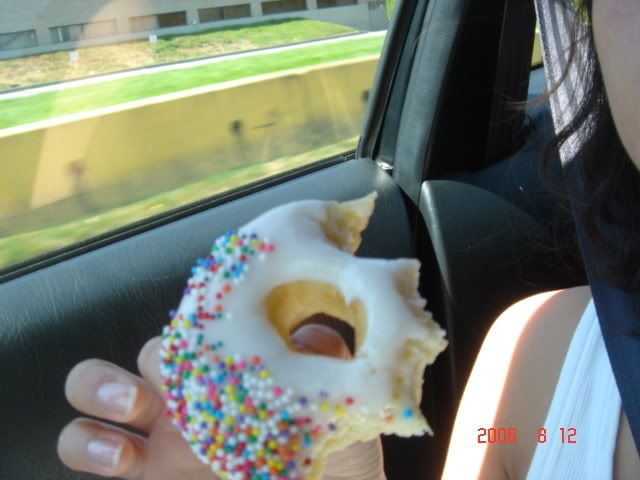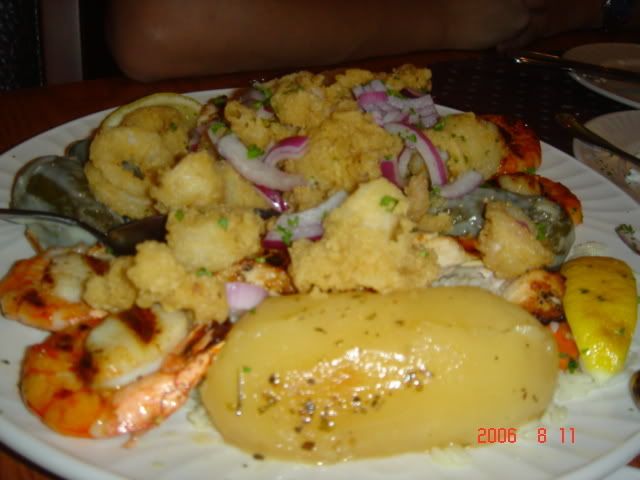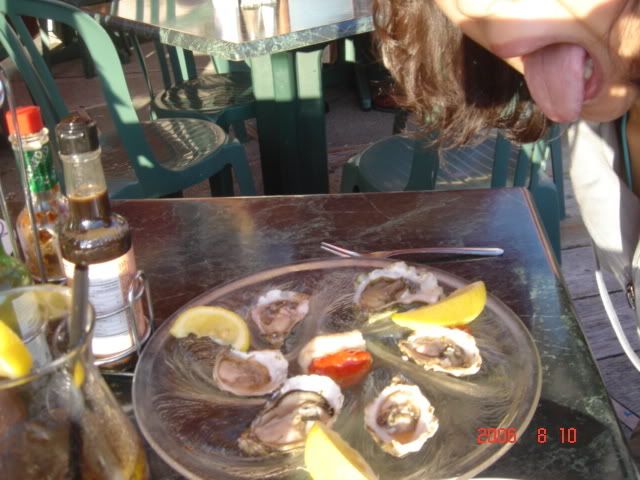 Yeah, it's such a chore to be here and not there…
Miss you all.
OMG, that's a frosted donut!!! GAAHHH!!! :taz:
I was asleep, in bed, on the 4th floor in Taipei. My bed started shaking VIOLENTLY, stuff
started to fall off of my bookshelves (in the pitch dark) and I thought the walls were
going to start cracking and collapsing. It was pretty damned scary.
Before that, I thought sex was fun.
[color=green]
Oops, wrong thread
[/color]
[quote="Dragonbones"]I was asleep, in bed, on the 4th floor in Taipei. My bed started shaking VIOLENTLY, stuff
started to fall off of my bookshelves (in the pitch dark) and I thought the walls were
going to start cracking and collapsing. It was pretty damned scary.
[/quote]
I had the same thing but it was due to donut withdrawl